We know that you must be very frustrated about your home not selling the first, second, or maybe even on the third, or fourth attempt.
 The video below offers valuable information that will ease your stress and concerns about relisting and actually selling your home.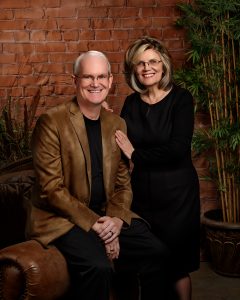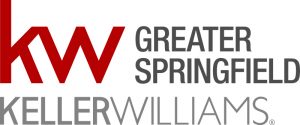 Powered by Keller Williams Realty 
1619 E. Independence St. Springfield, MO 65804 417.883.4900
Keller Williams Realty, Inc. is a real estate franchise company. 
Each Keller Williams office is independently owned and operated. 
Keller Williams Realty, Inc. is an Equal Opportunity Employer and supports the Fair Housing Act.