Proudly Serving The Ozarks
Interested in SELLING YOUR HOME?
Get Top Dollar and reduce STRESS!
Wanting to BUY A HOME?
We'll Find it and Negotiate for YOU!
What is My Homes Value?
FREE Home Evaluation by Your Local Market Expert
Years of Combined Experience
Hear ye! Hear ye! Listen to what our clients have to say below!
The Langes tried 6 different Realtors

before hiring us to

sell their 5,921' home in Battlefield Ridge!

"We're so happy that we hired Steven and Linda as our Realtors 
because otherwise I wouldn't be sitting here talking to you."
"There's no doubt in my mind
 that if I hadn't gotten these two
 wonderful Realtors
that our home wouldn't have sold….
They went above and beyond!"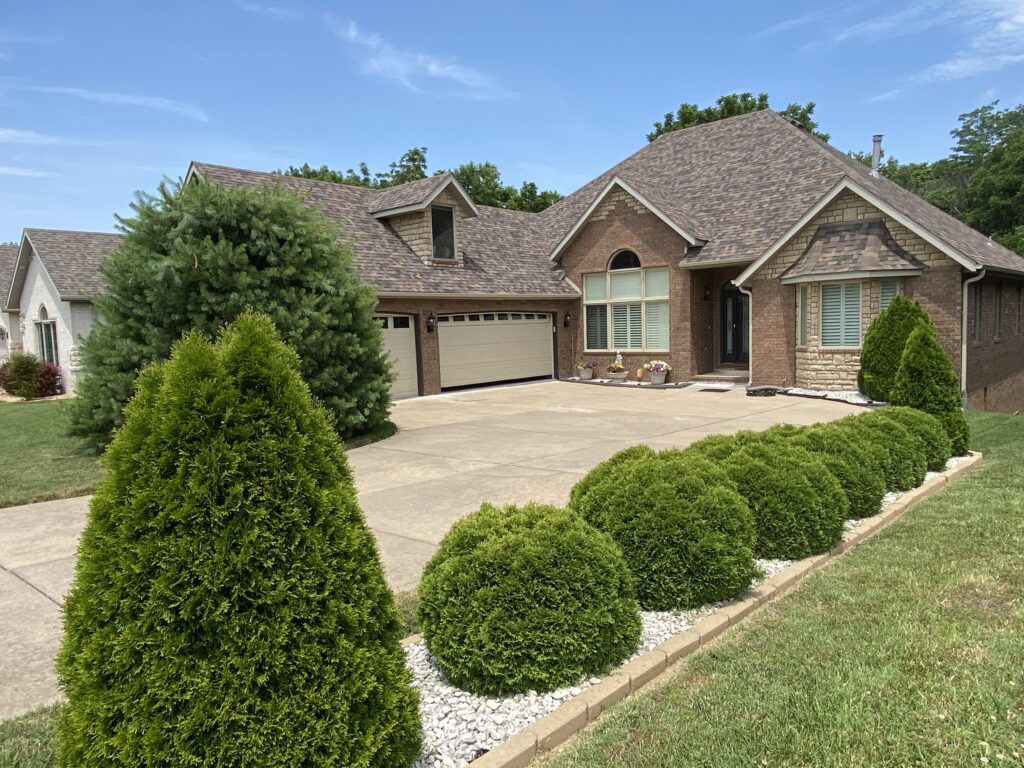 "I trust them. You can trust them. 
   They're good for their word. 
   They won't let you down."
Sheila was overwhelmed at the task of emptying her mother's entire estate!
Sheila was overwhelmed
with the task of
preparing and selling
her Mother's
Estate!!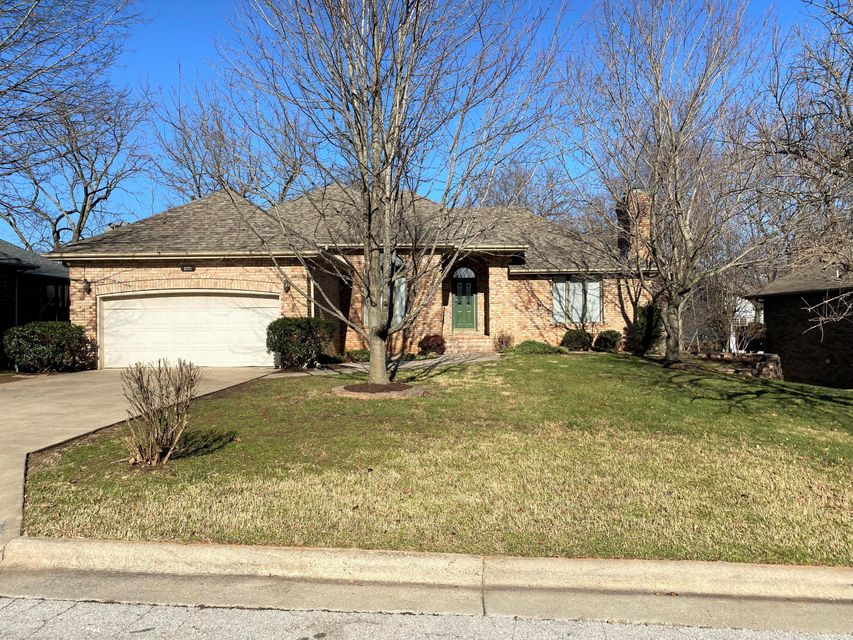 SOLD for 19K more than she expected!!
"They put me in touch 
with all the right people 
to move out the junk, 
sell the furniture and 
clean the home, 
making it ready to sell!
I really appreciate your help!!
I would recommend them to you!
Doris needed to move to Independent Living but was overwhelmed at what to do with all her stuff!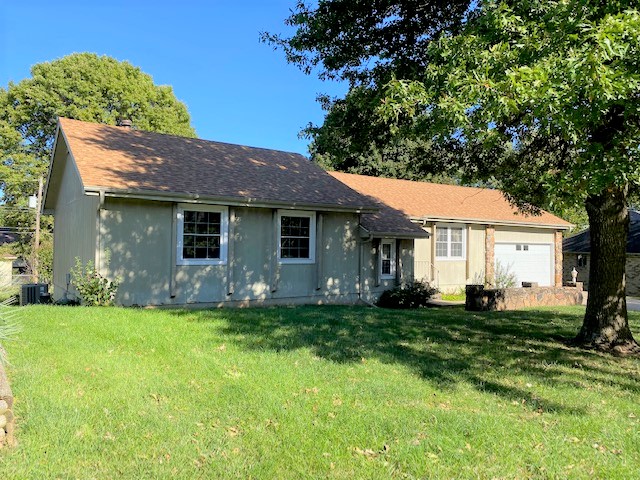 SOLD with Multiple Offers
at FULL Price!
"Steven Shelley and his wife Linda were a God send to me.
They knew everything that was needed to sell my house, and they shared the info to me in such a kind way."
They were pleasant to talk to. 
I was so pleased to have him!
"He made several trips to
The Gardens
to talk with me
and explain everything."
"I told others about him and they couldn't believe it,
because other realtors don't do the leg work that Steven and Linda do!"
Doris downsized and moved to
Independent Living at The Gardens
The Kays tried to sell FSBO and were thrilled when we got $45K more
and SOLD it in 1 Day!!
Helped Kays Downsize and sell in
Cooper Estates
in 6 hours at FULL Price!
"I got a referral about them praising what they did for another lady.
 I knew I wanted them to represent me but I could probably sell it myself,
I showed it to about 
25 people,
Finally, after a month or so,
 I gave up and called Steven!"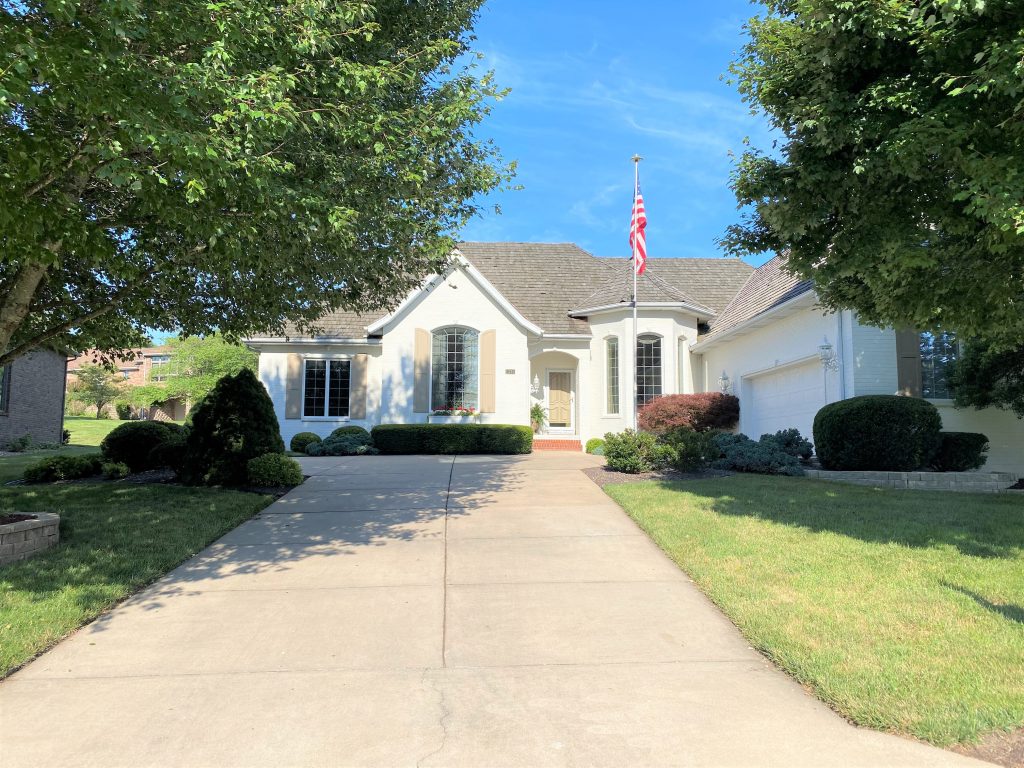 Kays received
$45,000 more than selling their home as
For Sale by Owners!!
"In 6 hours he called me and said
 "I have your home SOLD".
What a relief that was!
To top it off, we got $45,000
more thru him so we were very happy!"
Ruth tried 7 different Realtors before hiring us to
sell her cabin in 1 Day and received 10K over asking!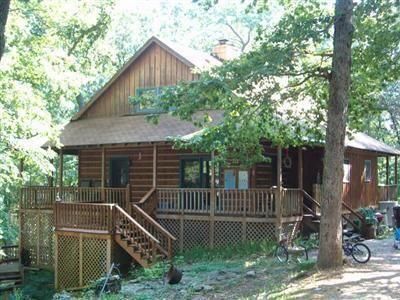 SOLD Ruth's

Cabin in the Woods

in 1 Day

with Multiple Offers

and received

10K over

Asking Price!

"I have tried to sell my house thru 7 different Realtors.
 I gave up!!
There was a knock on the door, there stood this man and I wouldn't let him in! I just stood there with my arms crossed!
He told me he could do this,
 I didn't believe him!
He left!"
"Then I visited with my sister
and said "He will never come back, I was Horrible"
He came back and promised he could get this done.
"I am a big doubter"
"I let him sell it!
He put the sign out Friday evening,
Saturday there were maybe
15 showings or more!
Had 2 contracts on that day.
It sold! It sold!
He's a good guy!
He's a good guy!"
We SOLD the Latimer's home in 1 Day with Multiple Offers at Full Price!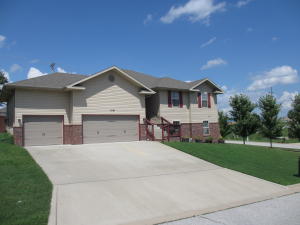 Sold their previously listed home in 10 days!
"We have bought 3 houses and 
sold 3 houses and we have dealt 
with 5 Realtors and
 Steven and Linda 
are the best hands down!!
"Make sure If you are going to hire a Realtor hire them because they will know everything.
 If there is a problem or if there's anything you need to know, you will be well informed.
If there is any type of issues that need to be taken care of he is doing that,  Linda is doing that in the background so you don't have to worry about it"
Helped Latimers successfully downsize twice!!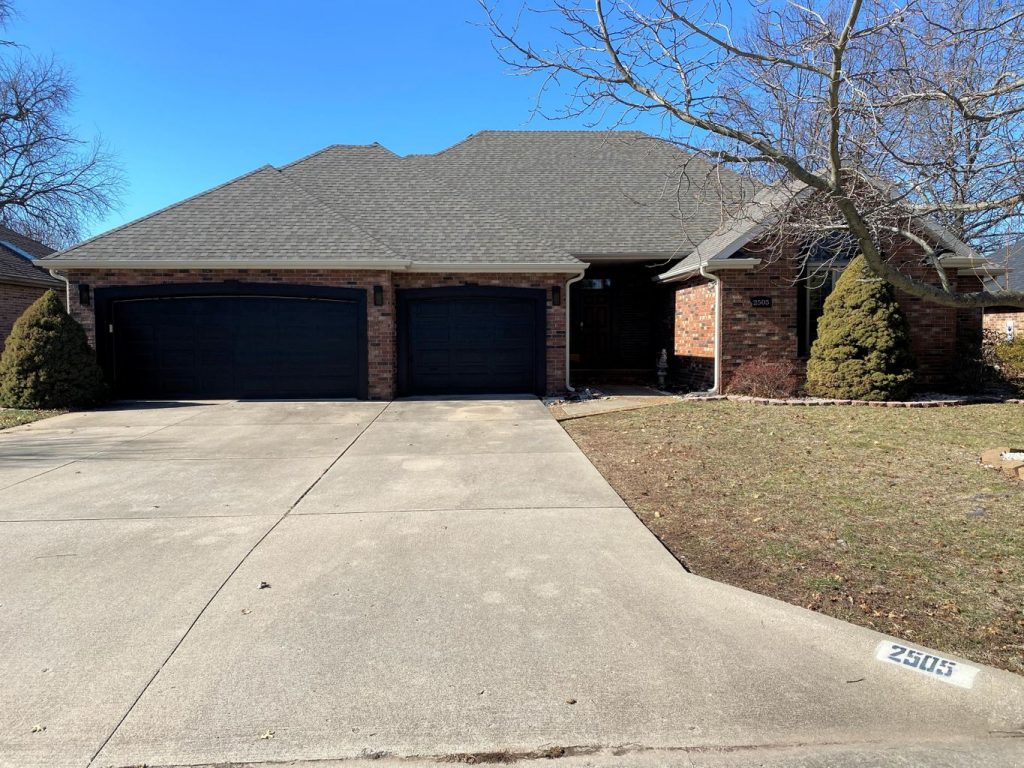 Sold their Marlborough Manor home in 1 Day with Multiple Offers at Full Price!!
The Berlekamp's goal was moving into Independent Living at The Gardens!

We helped them get Multiple offers!!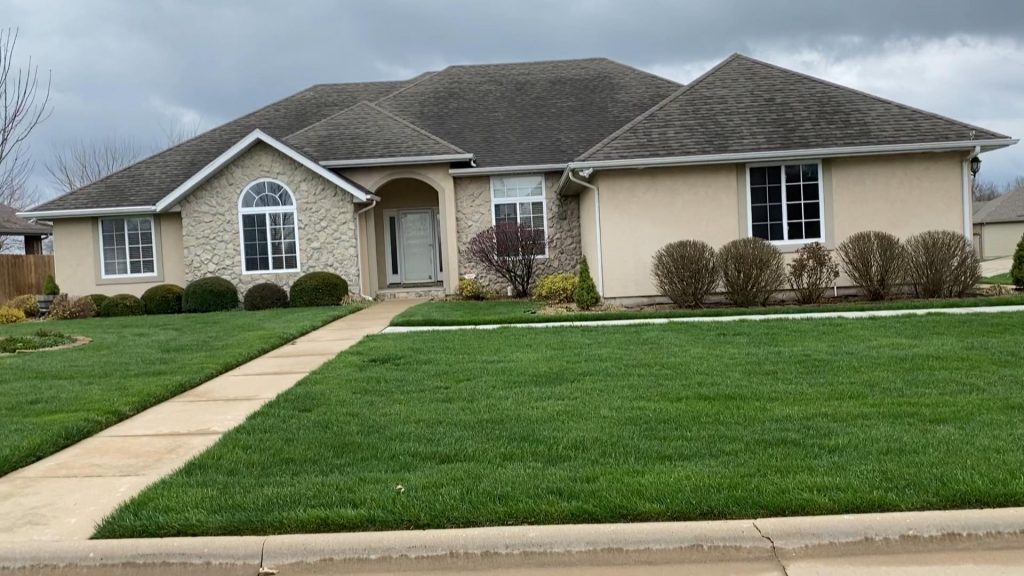 Sold their Deer Lake Estates Home with Multiple offers!!
"When we first met Steven and Linda we immediately felt their straight forward approach and genuine abilities!
They gave us sound advise based on their many years of experience! 
Linda staged the house attractively!
They led the way for pricing, listing, working with the clients and other Realtors."
Helped Berlekamps downsize 
so they could enjoy condominium living at
The Gardens.
"Ultimately, they led us through the closing with their expertise.
Their materials were wonderful, their attention to detail excellent.
I, we, heartily recommend them to others wishing to sell their property!"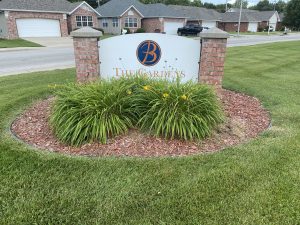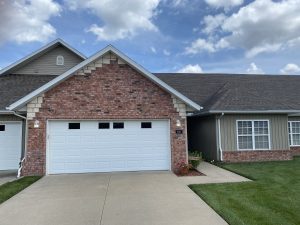 Dr. Joann and John Berlekamp
The Allisons knew they needed to Downsize for 10 years,

and were overwhelmed by the magnitude of the endeavor

until they found out about our services and available professionals!
Helped Allisons sell, downsize and move into a luxurious Patio home!
"Both Steven and Linda have offered us the benefit of their experience and expertise.
We feel as if they quickly understood our needs and offered assistance in many areas of concern.
We are very pleased with the results and how they guided us through our downsizing.
Maximum kudos to you both!"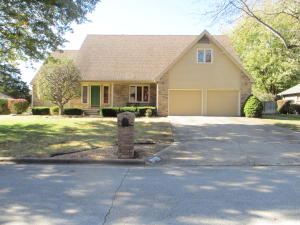 Sold Allison's Chimney Hills Basement home in 4 Days!
Carl and Rosemary Allison
After Linda helped Cricket prepare her home
to get the most money, we sold it so she could downsize!
Helped Albrights sell and downsize.
We sold it over Thanksgiving!
"Working with Steven and Linda Shelley has absolutely been a pleasure.
They made the process smooth and gave us the support we needed.
You were truly an inspiration and encouragement in helping get that huge quest accomplished.
To say "Thank you" doesn't seem to be enough."
"Know in your hearts you were a godsend and blessing to me.
You both have been a true breath of fresh air for me!"
Your friend, Cricket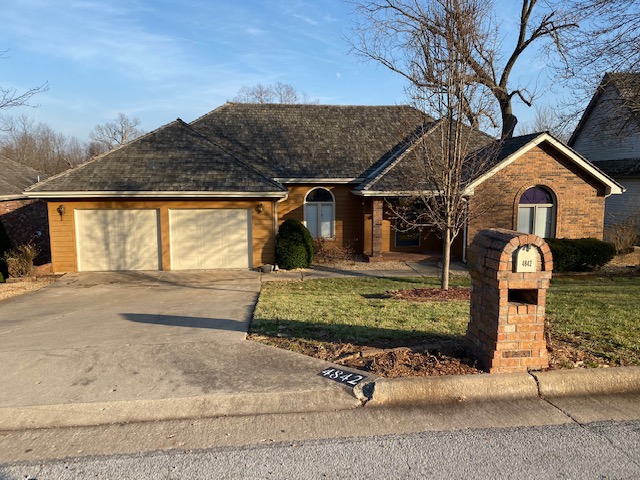 Sold Wellington Hills Walkout Basement home
in 4 Days!
Helped Albrights Downsize
"I remember Steven Shelley coming to my house.
Couple weeks later Steven Shelley came by again.
I don't know if this will work.
I have no idea if we will be able to sell our house, but he said it will work! 
I remember that. "Absolutely!" He said
"No problem!"
I still didn't believe it for a month. 
Steven said it will go!
Ok! Ok! So we took off on this adventure and here we are.
They've been very nice. Helpful.
Letting us know that a downsizing should start early and that it would payoff in the end!
It was a very good experience!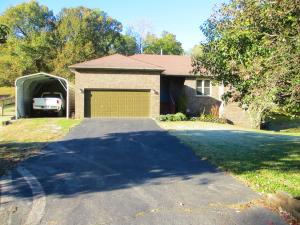 Sold Walkout Basement home on
Acreage in 25 Days over Thanksgiving!!
Helped the Manns downsize and sell their home on acreage in the winter.
We found them a luxury Condo at the lake!
"Wow! The Steven Shelley Team sold our home on acreage in 21 days!
We still can't believe it happened so fast!

I clearly remember Steven saying "I know I can sell your home;
would you be willing to move in the winter?"
We trusted and believed him and it worked out so well."
"Steven is a great communicator and kept his promise to update us weekly by phone, email or text.
Linda complimented him with her detailed Staging and photography."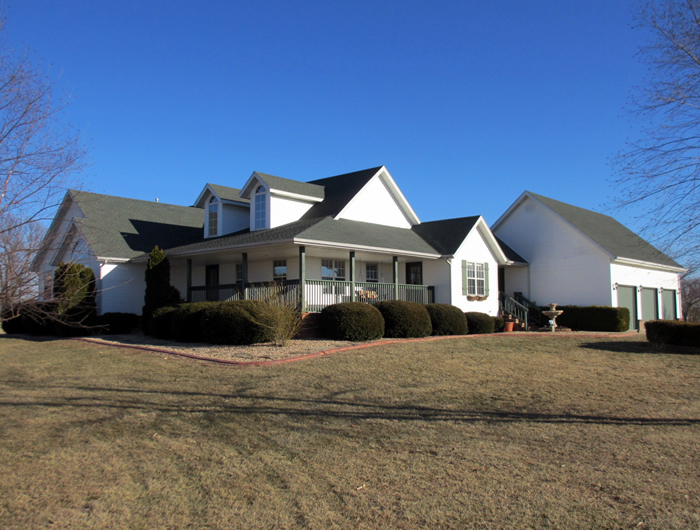 Sold Mann's home on 8 acres in
21 days in the Winter.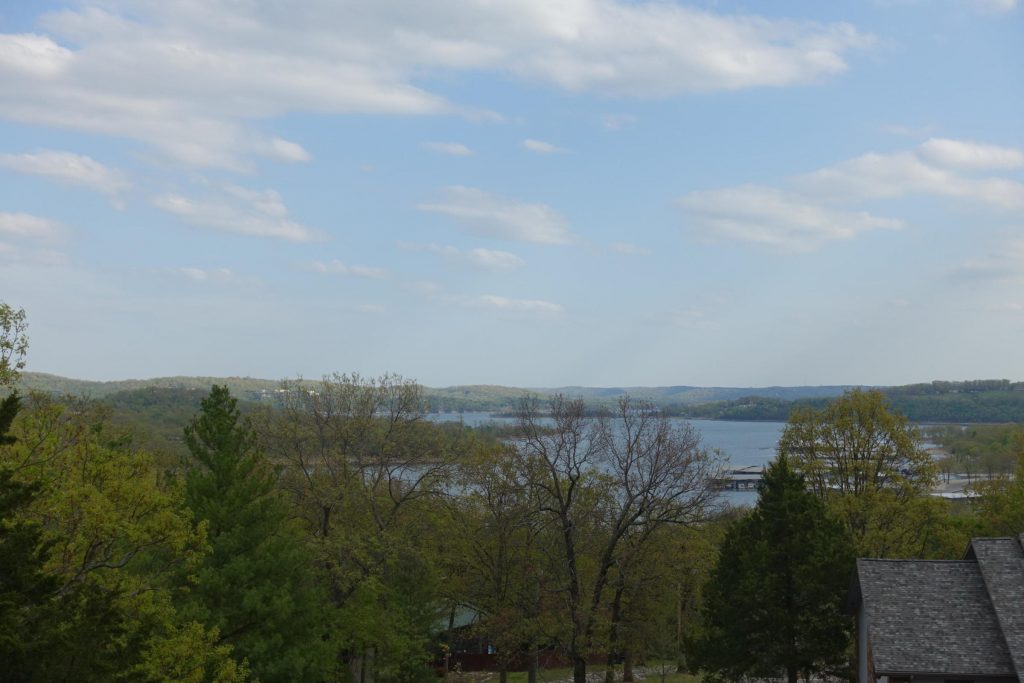 Helped Manns downsize and find a luxury condo at the lake.
"We were very impressed with the color photo brochure.

We are 100% satisfied and will refer the Steven Shelley Team
as they are experienced, professional and friendly."
We helped the Bells Downsize and found them a luxury Condo at the lake to retire in!
"We were hot and cold about selling our home of 24 years.

Friends of ours sold their home last year and
recommended that we talk with "The Steven Shelley Team."
"Linda is the "Stager." She came to our home and transformed our house into a more desirable property."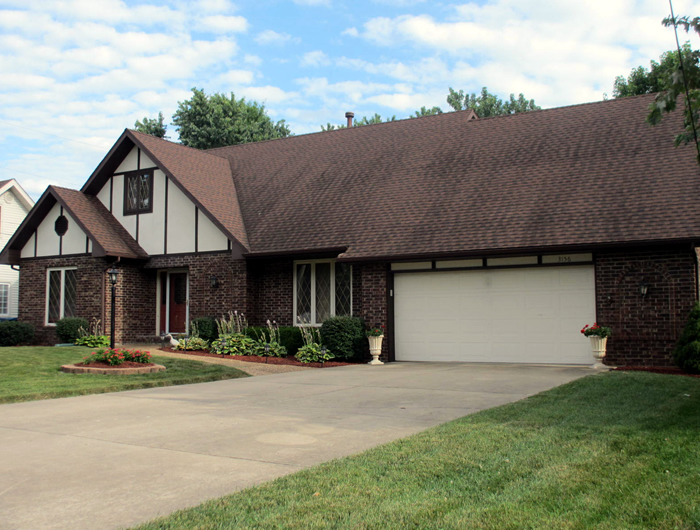 Helped Bells downsize to a single level home.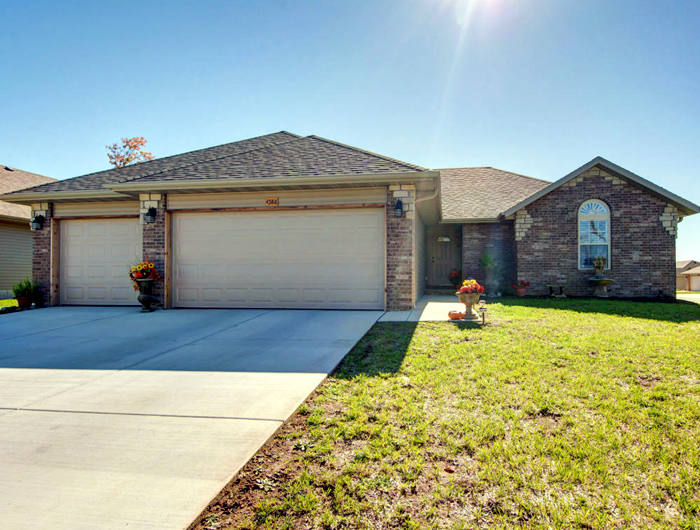 Found Bells a perfect
New Construction home.
"Steven is the motivator. He was the take charge person.
He kept us focused and on track and never let us become discouraged.
Not only did Steven sell our home, he found the perfect new home for us."
"Our friends have referred to Steven as "Superman".
After working with him, we would have to agree.
"Here's to you Superman!"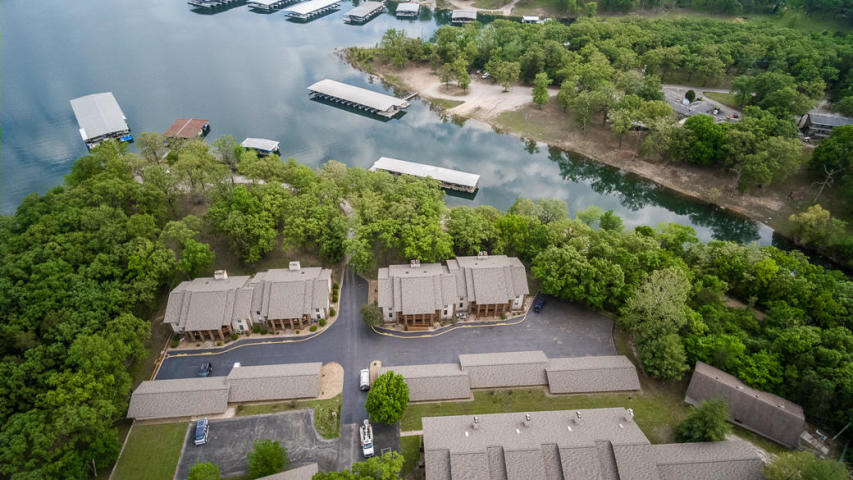 Sold Bell's new construction home and found luxury condo so they could retire at the lake.
Helped the Walkers downsize and found them a patio home!
"Steven and Linda Shelley are more than real estate agents.
They are not only highly skilled and professional, but are very kind, caring and wise.
They know how to take care of every detail and guide sellers and buyers through the entire process step-by-step and stay with their clients the whole way."
"Steven provided all the information and alternatives as we decided what was best for us at this stage of our lives.
Linda was so encouraging and helped set up and stage our home to showcase its beauty and best features.
Steven even helped us find just the right place for us to move."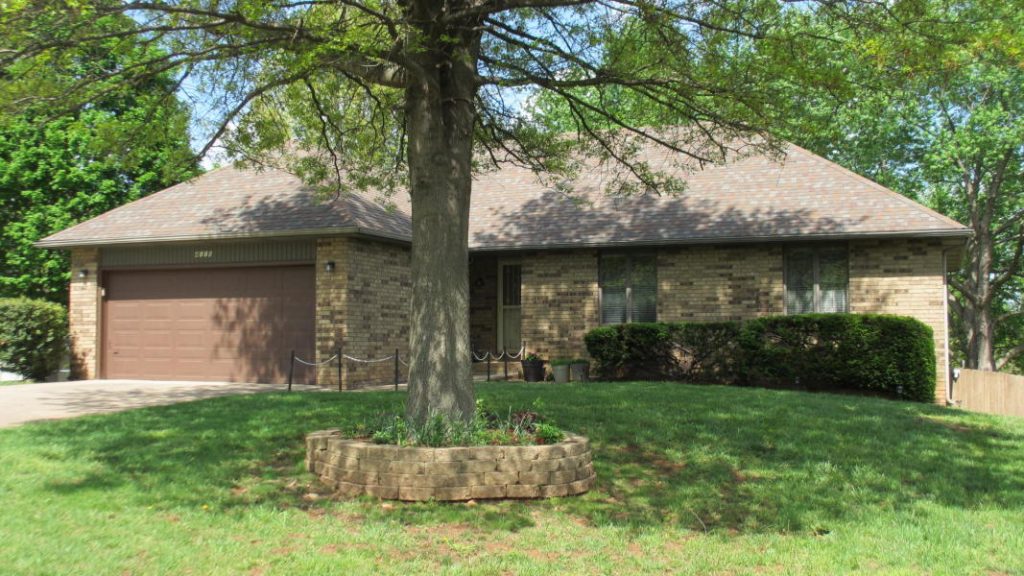 Sold Walker's Walkout Basement home in 1 Day!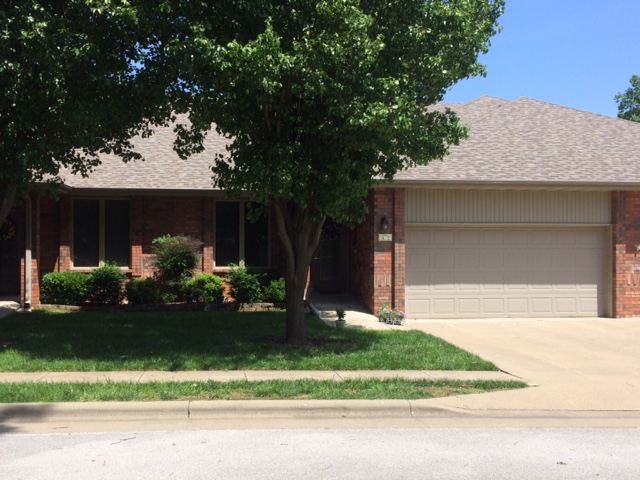 Found Walkers a beautiful patio home
"The Steven Shelley Team marketed our home so beautifully and skillfully that it sold in one day, and we moved into our new home in two weeks!
It doesn't get any better than that!"
Thank you, Steven and Linda Shelley!
Helped First Time Home Buyers Warren and Tracy buy their Dream Home!
"Where do I start?!  Without Steven Shelley I would never have found my dream home!!
He took care of everything from beginning to end! 
From introducing me to my lender, to actually finding the right house."
Nothing would have happened without Steven and Linda!
I had tried other Realtors before…
Steven and Linda blew them all away!
"All I can say is thank you and I can never say it enough!
Thank you Steven Shelley Team for making my family's wishes come true!!"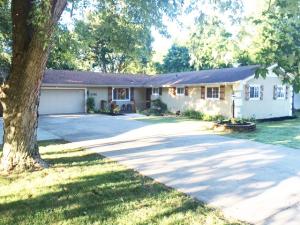 Found Warren and Tracey their
First Dream home!
"Steven and Linda Shelley were an essential part in our home buying experience.
I have never worked with a
more dedicated pair.
They listened to our every want and need.
They worked so hard for us and made the whole process easy and painless.
We found our perfect home and we owe it all to them!
I would highly recommend them to anyone!
Thank you Steven and Linda for all of your help and hard work."
Helped Jennie downsize from 6.5 acres and found her a single level beauty in town!
"Wonderful, wonderful agent! I would use him anytime, anywhere.
Very nice, wonderful person. Tries his best to help you out."
"I would recommend him to anyone and I did.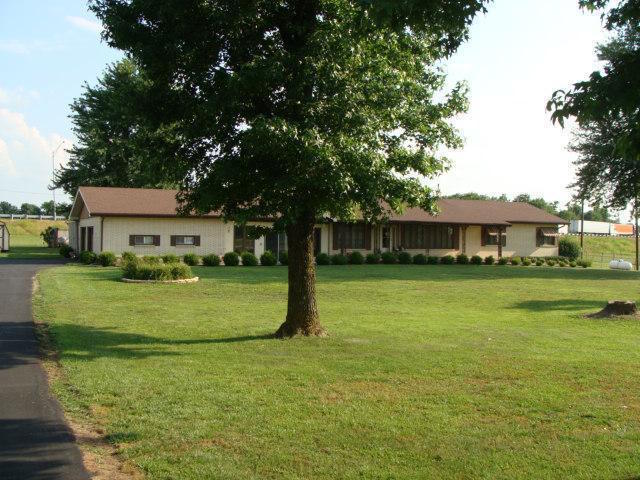 Sold Jennie's home on 6.5 acres with multiple offers!
Works very hard for you and keeps you informed.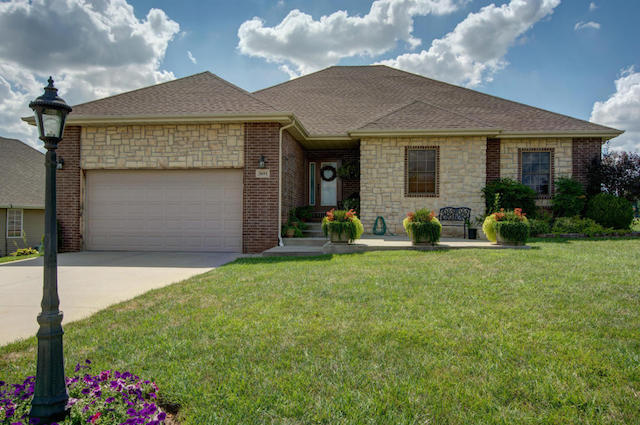 Found Jennie a beautiful single level dream home!
I just love him to death!!"
In Loving Memory of
Jennie Mitchell
Helped Kathryn sell her home on acreage and
found her a gorgeous patio home in Fox Grape!
Helped Hedgpeths downsize and move into a stress free lifestyle in an apartment!
"They talked with me constantly.
They kept in close contact with phone calls, emails, text messages.
They let me know everything that was going on every step of the way.
I didn't have to worry about a thing… 
My house sold in 4 days."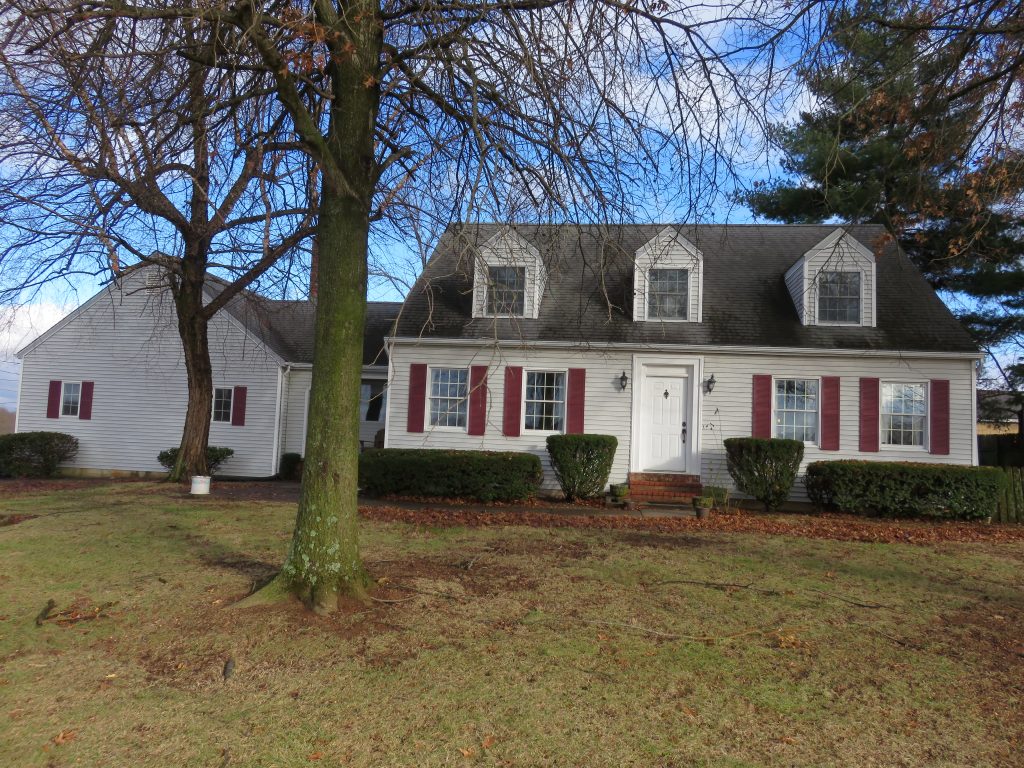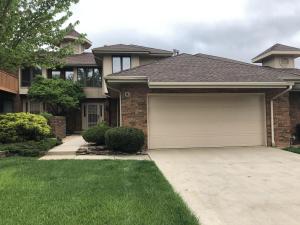 Found Kathryn a Beautiful Patio Home!
Helped Hedgpeths Downsize to Stressfree Apartment living
"This has been a great experience.
Steven and Linda are very professional and helpful in all ways.
We highly recommend them to anyone wishing to sell their property."
"They stay in contact with you from beginning to end.
The Staging process actually makes a big difference in selling your home.
It also helps with letting go a little bit at a time.
Good luck and God Bless."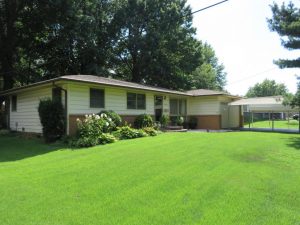 After 4 years and 3 different Realtors we sold the Wright's ranch on 21 acres!
"Been thinking about the most important aspect of our working together.
I think having confidence that you always had our best interests at heart
and knowing you always "had our back" was paramount."
"The fact that you were always open and honest,
whether we liked it or not, made it easy to have a comfortable relationship.
Also, your ability to take our New York attitude,
straight-forwardness and sense of humor made parts of the experience even fun!"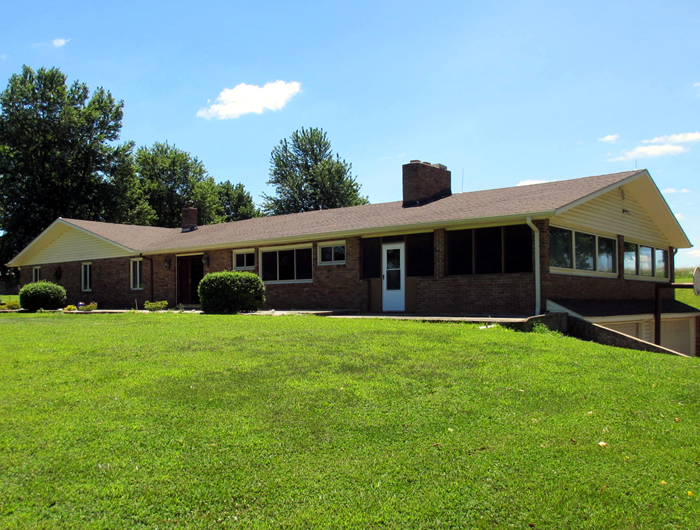 Sold Wright's home on 21 acres with multiple offers!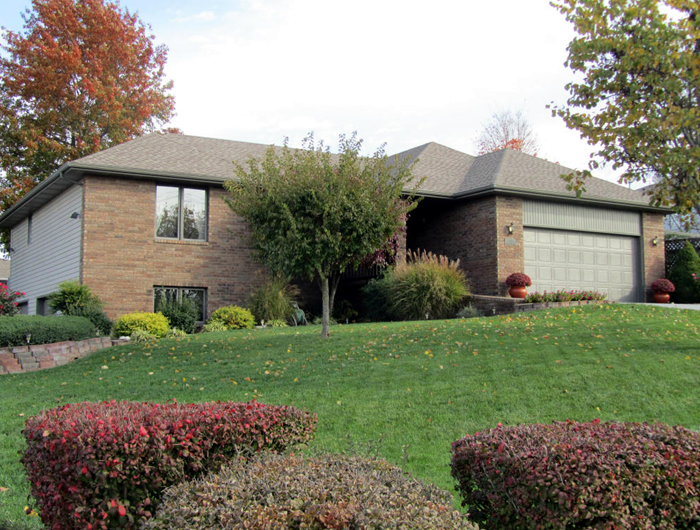 Found perfect Miller roadhouse.
"We also appreciated that you stayed with us during the entire closing process –
we noticed that Mr. P was not always around and his clients were left alone quite a bit.
I think you helped them feel a bit more comfortable while we were all waiting."
Thank you.
Linda staged their home and barn and it sold in 21 days after being on the market with 3 different Real Estate teams for 4 years!
After the Dyers failed to sell their home
over 8 months with another Realtor,
we sold it in 15 days!
After Mary's mom passed,

we sold her mother's home!
"Great Team!! 
Steven sold our home in 15 Days!!
We had our home with another Realtor for eight months!!
No action."
"Steven is experienced, professional and friendly.
He will do a great job for you if you need your home sold (fast)

plus Steve was very pleasant to work with."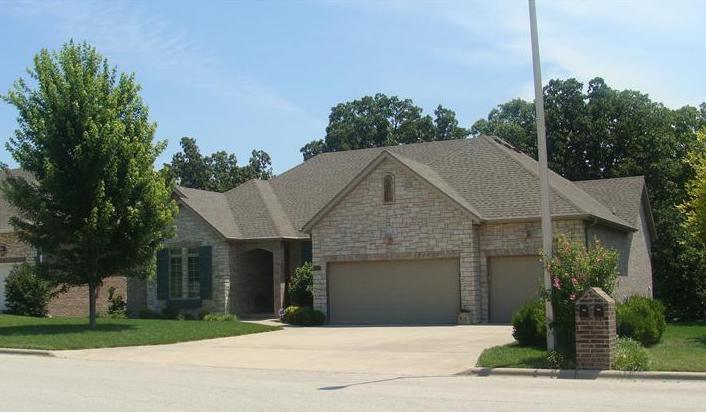 Sold Dyer's Walkout Basement home in
15 Days!
"They did an outstanding job!
 When it came to close we had some problems but Steven and Linda worked really  hard to get it straightened out, ran near and far to deliver papers and other items we needed to close on. 
Finally, we got it sold!"
"I would recommend The Steven Shelley Team to sell any house that I would have and I would encourage anybody else that needs to get their house sold to contact them and enjoy!"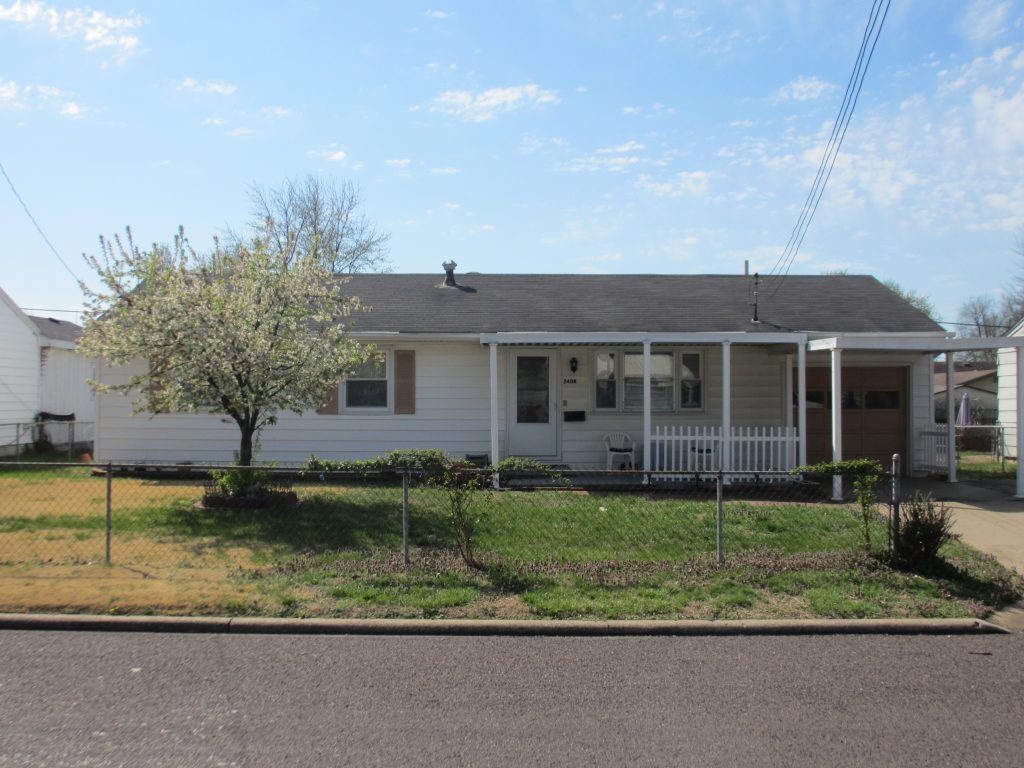 Sold Krasche's home with multiple offers
We helped the Yearys sell their home on acreage

and found them a beautiful new construction home in Tuscany Hills!
"Steven Shelley and The Steven Shelley Team not only helped
sell our home but also helped us in buying a new home.
Throughout the entire process he was professional,
knowledgeable and trustworthy."
"He was always on time, and very responsive to emails and phone calls.
He provided excellent advice on staging and the pictures were gorgeous."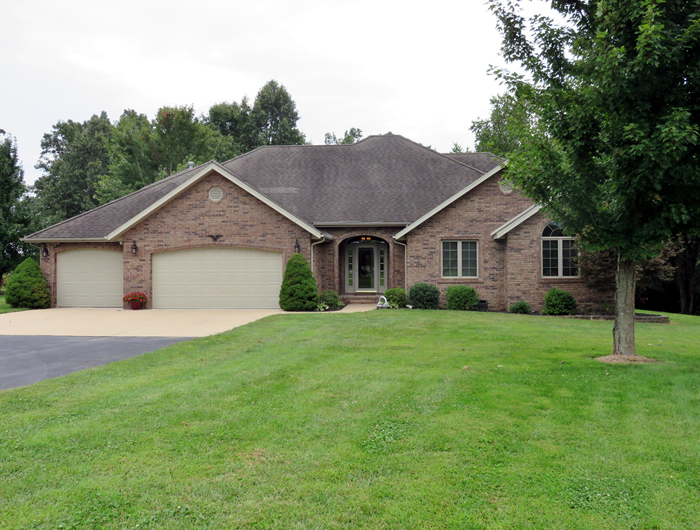 SOLD Yeary's home on 3 acres w/multiple offers!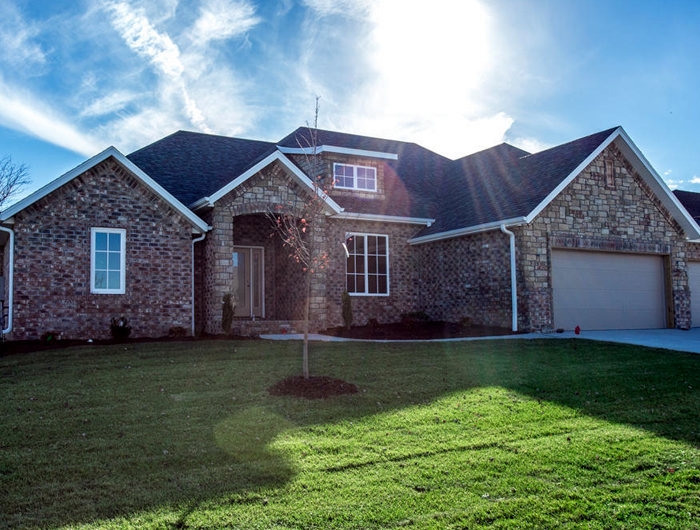 Found gorgeous new construction single level home!
"I highly recommend Steven Shelley and will continue to share his name with our friends and family."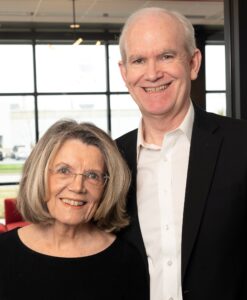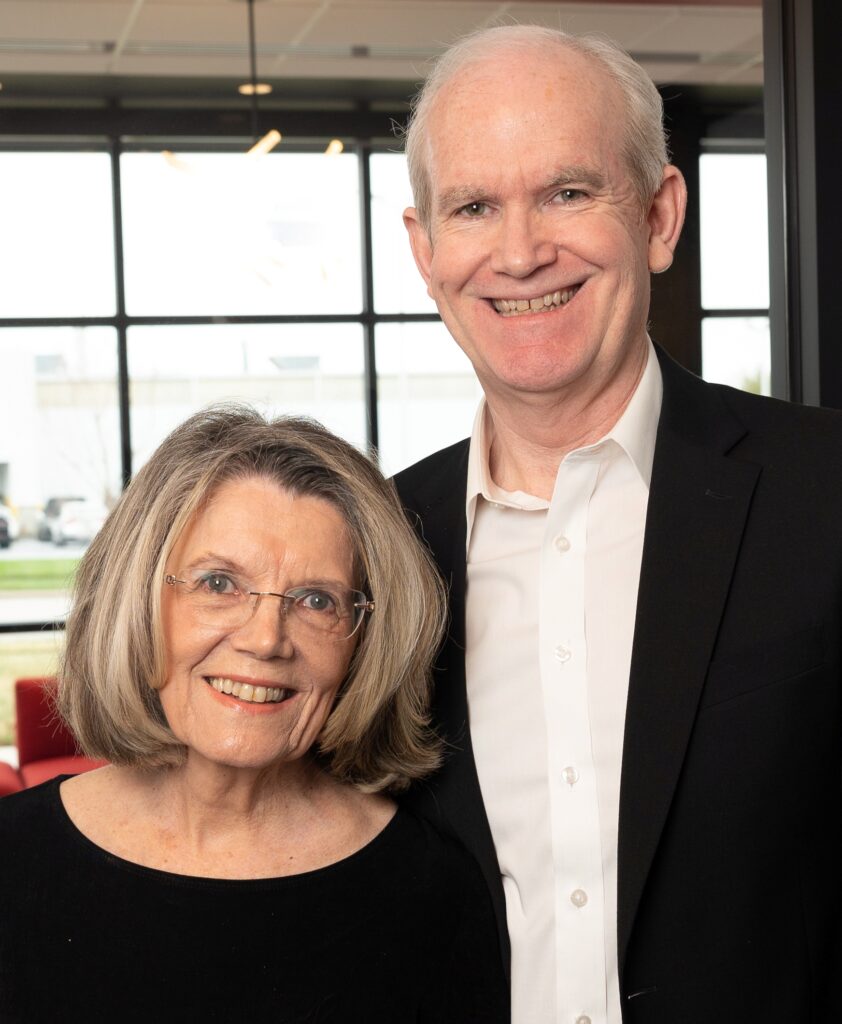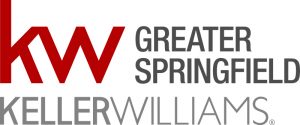 Keller Williams Realty, Inc. is a real estate franchise company. 
Each Keller Williams office is independently owned and operated. 
Keller Williams Realty, Inc. is an Equal Opportunity Employer and supports the Fair Housing Act.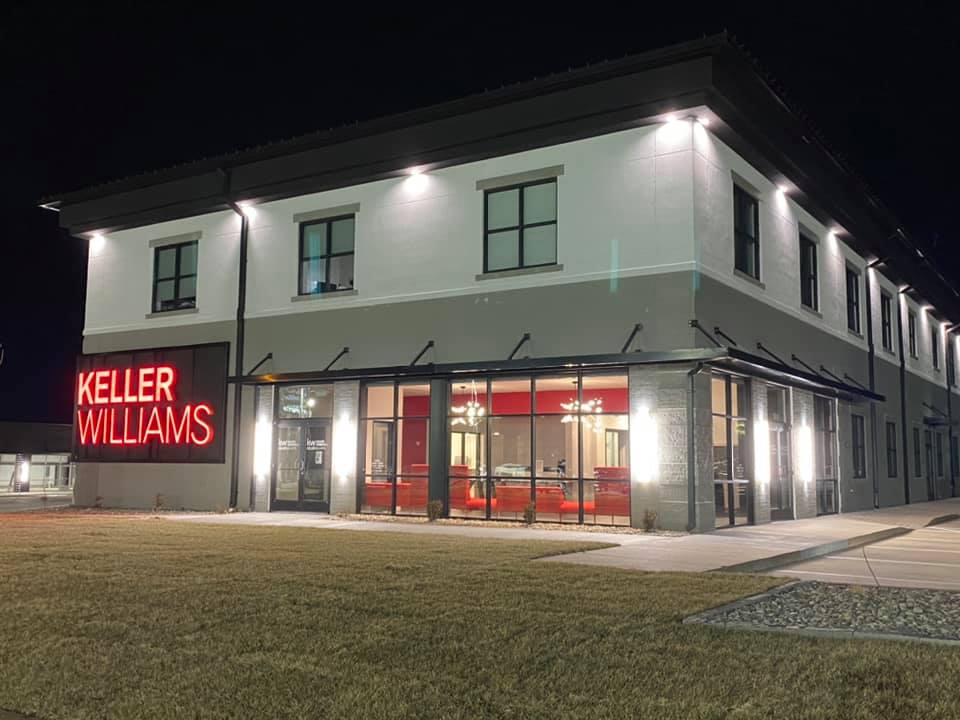 Powered by Keller Williams Realty
       1619 E. Independence St.
 Springfield, MO 65804 
417.883.4900
Testimonials appearing on this site are received from the sources above. They are individual experiences, reflecting real life experiences of those who have used our services in some way or another. However, they are individual results and results do vary. 
The Steven Shelley Team is not a forum for testimonials, reviews, and ratings, however provides testimonials as a means for customers to share their experiences with one another. 
The testimonials displayed are given verbatim except for correction of grammatical or typing errors.