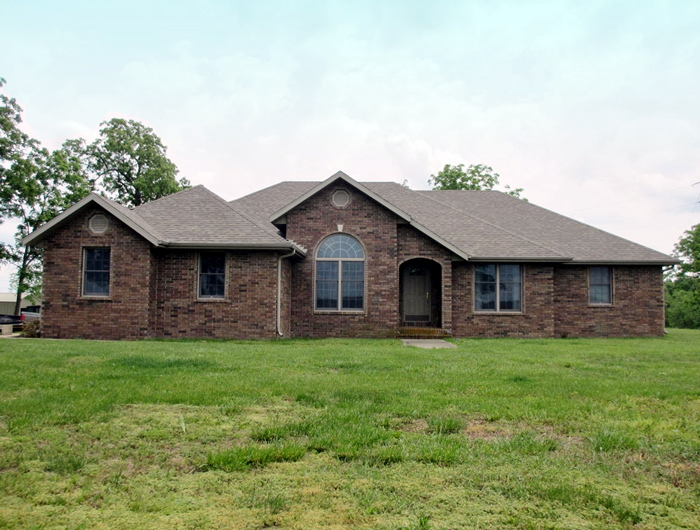 "What a wonderful experience it has been having Steven help us sell our farm. From prep work, through the inspection and every step of the way.
 It has been a blessing having his expertise. His marketing helped us get almost asking price. 
Thanks and he helped us find our new home also!!"
    Bob and Priscilla Carriger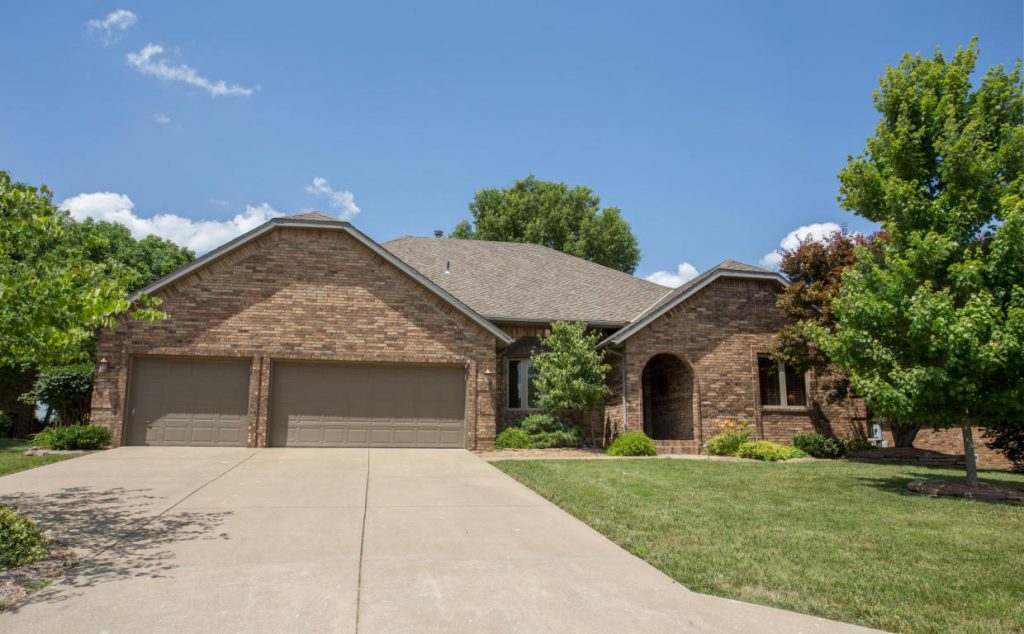 "The Steven Shelley Team in Springfield was our touch point in finding and purchasing our lovely new home. We were long distance clients since we were from out-of-state, but Steven and Linda acted in our behalf to determine what our needs were. 
They were eyes and 'legs' for us and pinpointed exactly what we were looking for. Thank you Steven and Linda, for your diligent and kind assistance."
Tom and Kathy Matera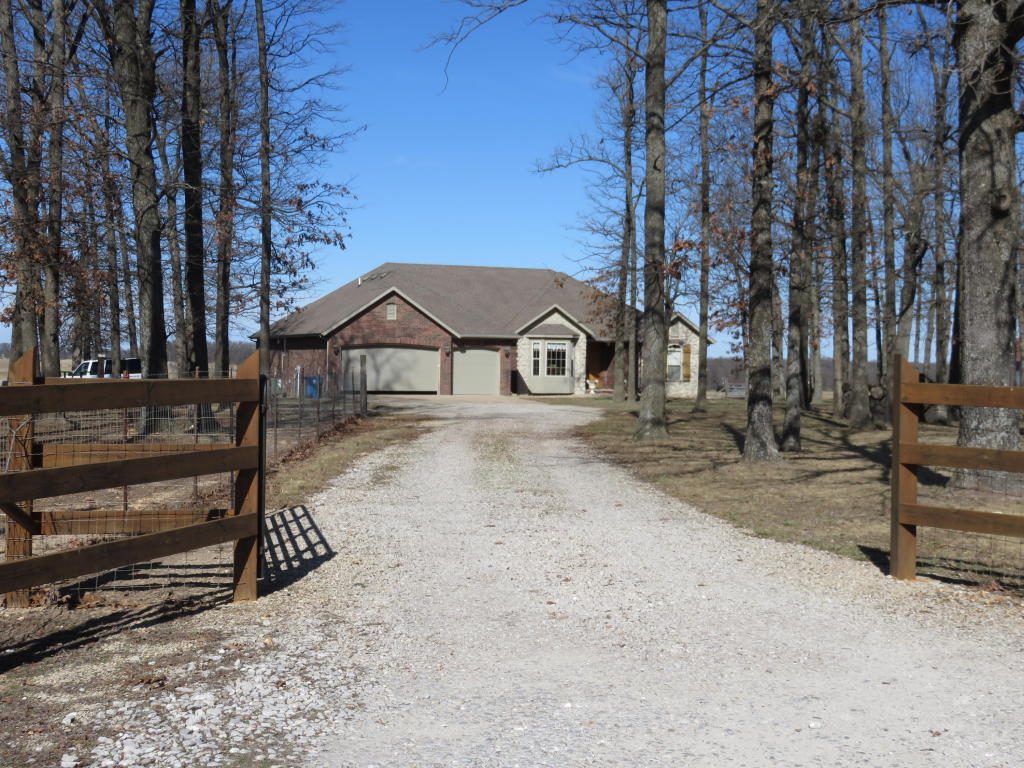 "If you are looking to sell your home then Steven and Linda Shelley are the ones to call. They are very persistent and go the extra mile to advertise your home. They are eager to give you ideals and tips and make sure to advertise the best selling points."
Tom and Deb Schumann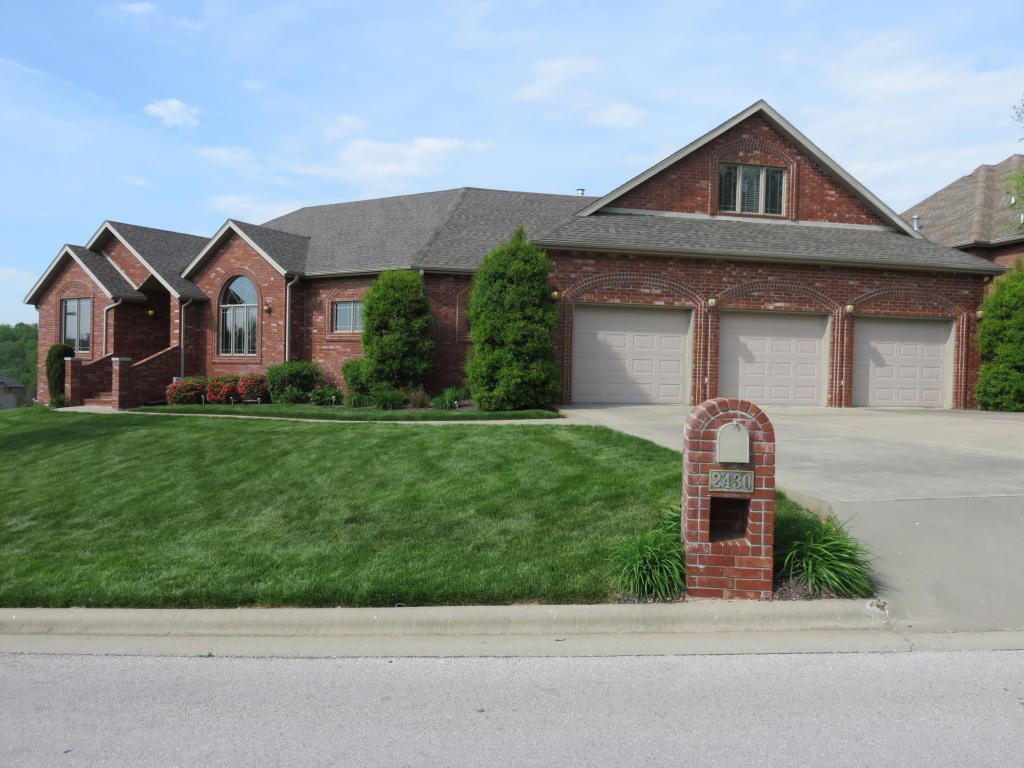 "Steven and The Steven Shelley Team were great to work with and was always in contact with us on updates on the house.
He worked very hard in helping us get the house sold. He holds great "Open Houses" and follows thru with each person that came to look.
I would recommend them for a realtor."
Tom and Judy Cochran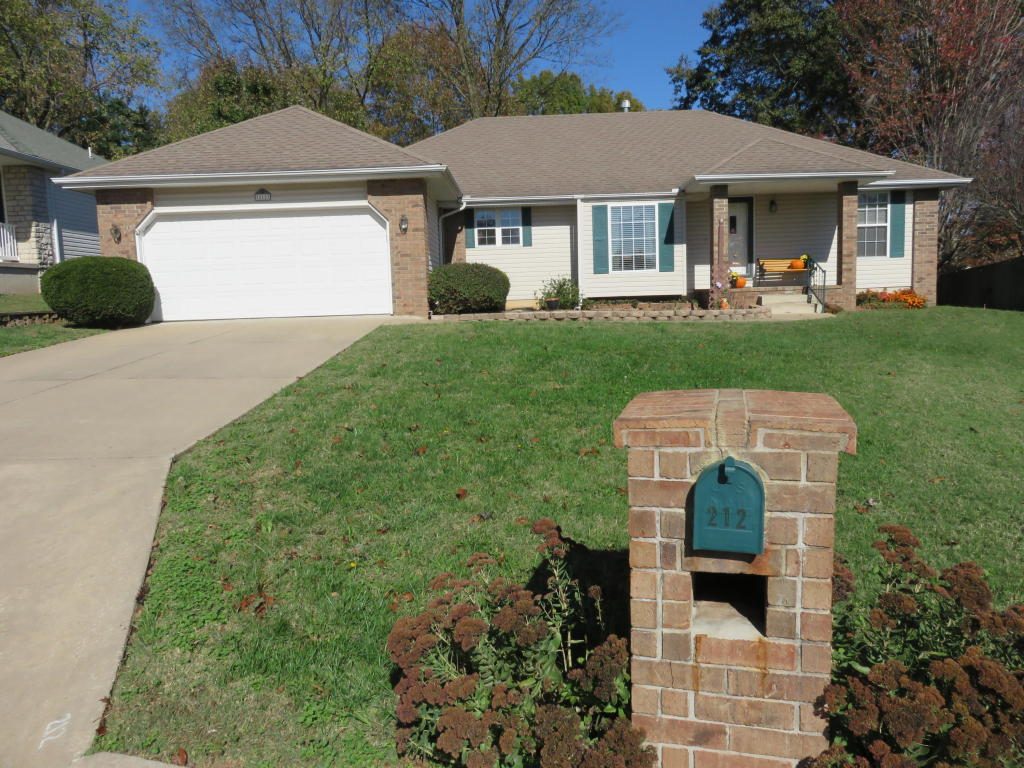 "Steven and his wife made selling my home very easy and painless!

Always explained everything that would take place and kept me informed.

Would highly recommend the Steven Shelley Team!

They know what they are doing!"
Dixie Dumler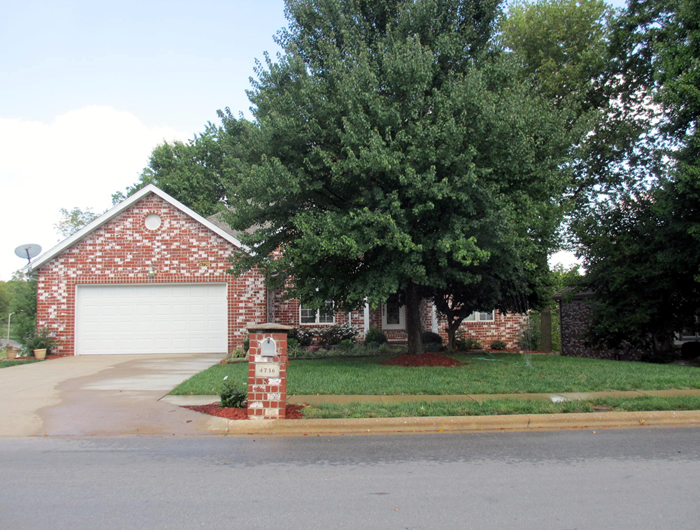 "Realtor Steve Shelley always kept a steady flow of
communication going during the selling and buying processes.
He made himself available for discussion and house hunting day and night.
He seems to have more energy than any 3 people, and is very motivated.

He is very knowledgeable of the area and keeps his client informed.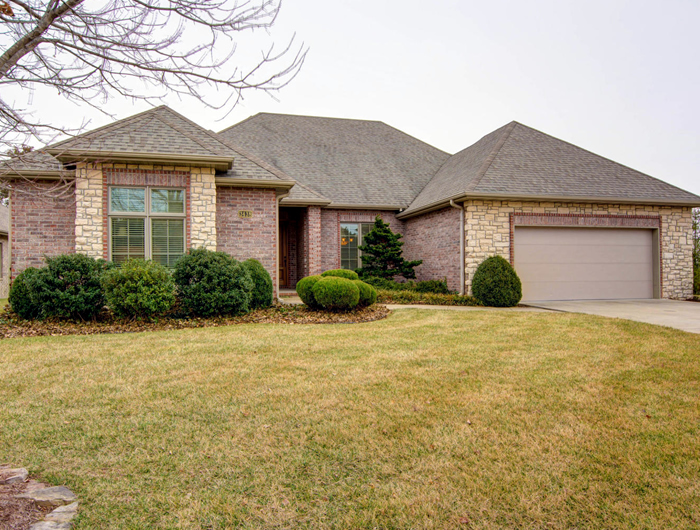 There is no one better at staging a home than Steve and Linda Shelley.
Being new to the selling process I felt comfortable throughout the entire process.
I interviewed other agencies prior to choosing Mr. Shelley
and also got recommendations from friends.
I am fully satisfied with the service that I received. No complaints."
Laura G.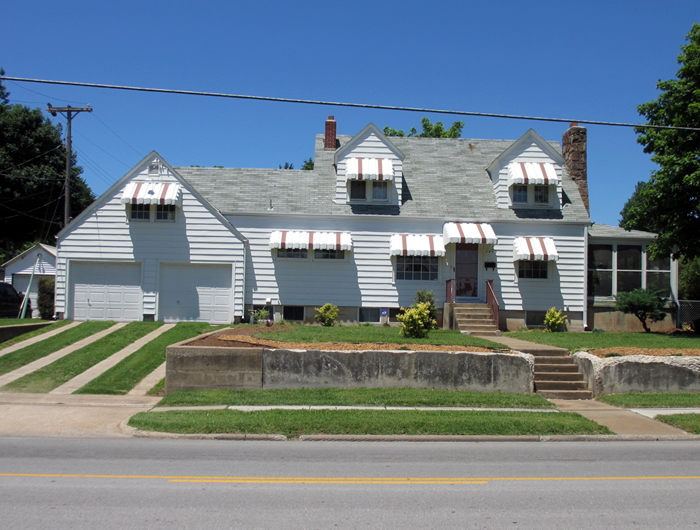 "We have bought more than 30 properties in our lifetime, and have never been served more, nor taken care of more professionally. 
We heartily recommend the Shelley's."
Jack Cutter
"Steven is the greatest. He took time with us and I really enjoyed being with him. 
I felt he was on my side. We enjoyed the home search with him. The job was well done."
Kathy Cutter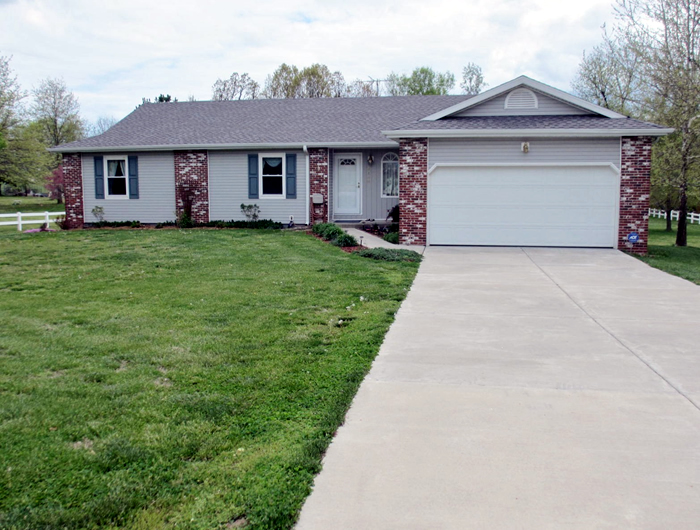 "Both of us in our late 70's, selling our home of 24 years and purchasing another 400 miles away were emotional and stressful. Steven and Linda's coaching guided us thru the complicated process.
"With patience and understanding they kept us informed how things were going or not going!
Our trust was rewarded by the closing of our house and our new purchase all in one day. All this happened because they were there always alert and persistent if need be.

Great job Steven and Linda!
We are both so grateful."
Bob and Christy Marshall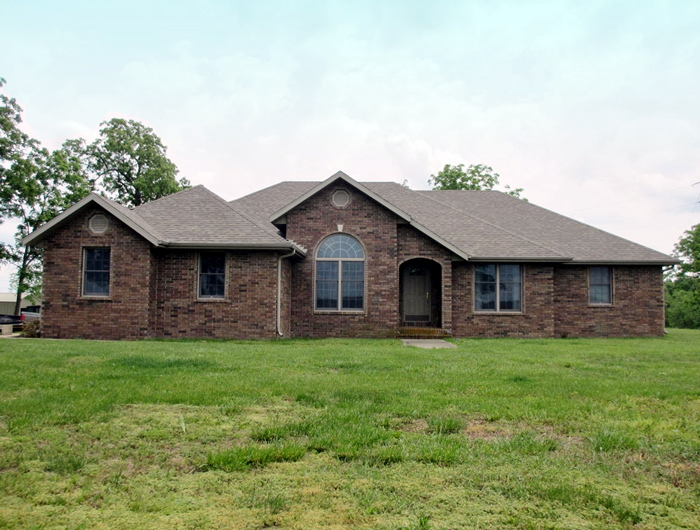 "Steven Shelley is extremely helpful and very pleasant to work with.
We would highly recommend him to our friends."
Wayne and Leonor Smith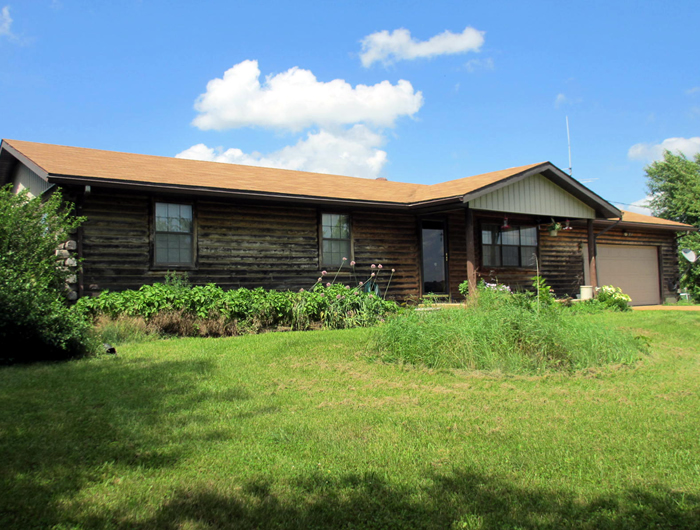 "Working with the Steven Shelley Team was a pleasant experience. They were very helpful in preparing the house, and myself, for the sale of my home.
From my first conversation with Steven to closing, he was knowledgeable, honest and reassuring, which was what was really needed."
Dot Warthen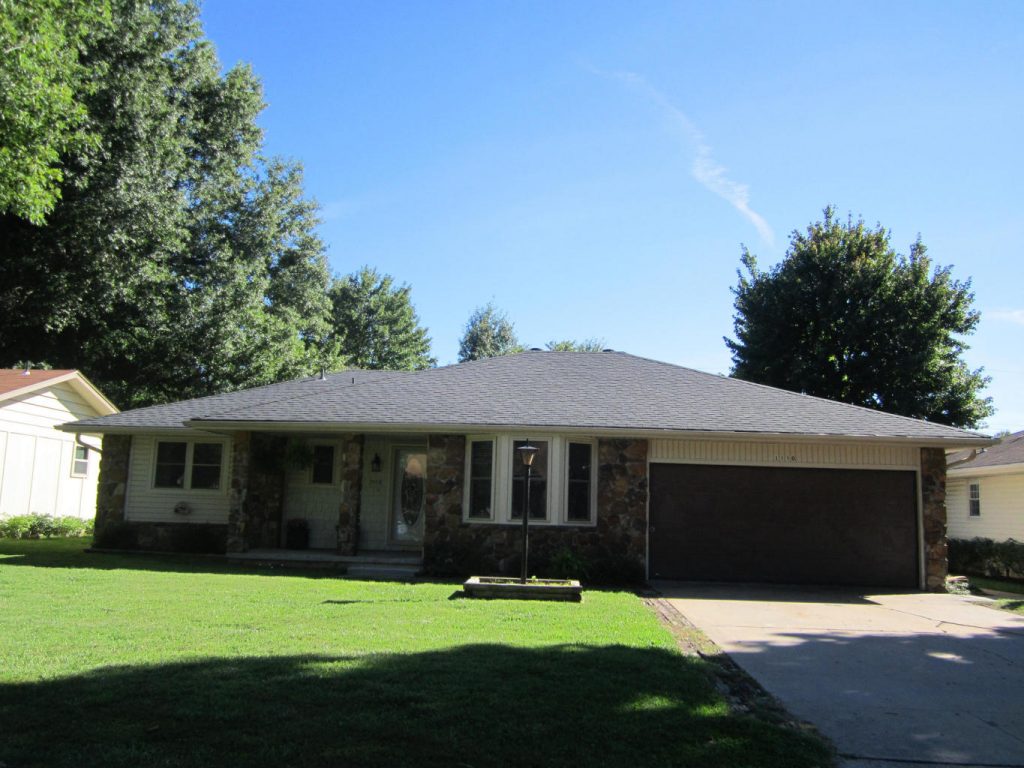 "What a wonderful experience it has been having Steven help us sell our farm.
From prep work, through the inspection and every step of the way, it has been a blessing having his expertise.
His marketing helped get us almost asking price. Thanks – and he helped us find our new home also."
David Warthen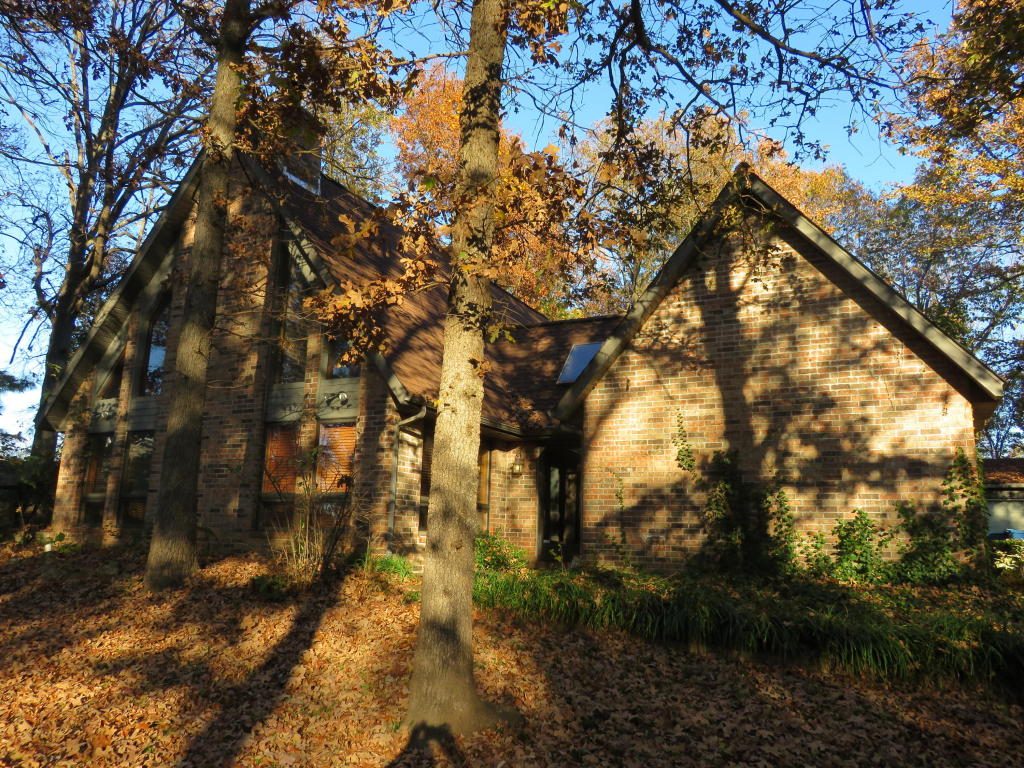 "Having some knowledge of real estate marketing, I knew the basics of where to start but I had no idea what really needed to be done to make my house truly marketable.
"I met with Steven first and we discussed what my goals were in selling my house. Once we conferred and came to an understanding as to a realistic asking price based upon the sales (which had been their listings as well) in the area, we got down to the real work of staging and completing the preparations for marketing.
Linda is very talented at staging and giving professional advice in regard to furniture placement, paint colors and what to keep in the home and what not to keep. The list was much longer than I thought but I realized the necessity of completing the tasks.
 Linda and Steven gave me invaluable advice on what needed to be painted inside and out (which I really had not considered) as well as directing me on appropriate paint colors that would be attractive to buyers.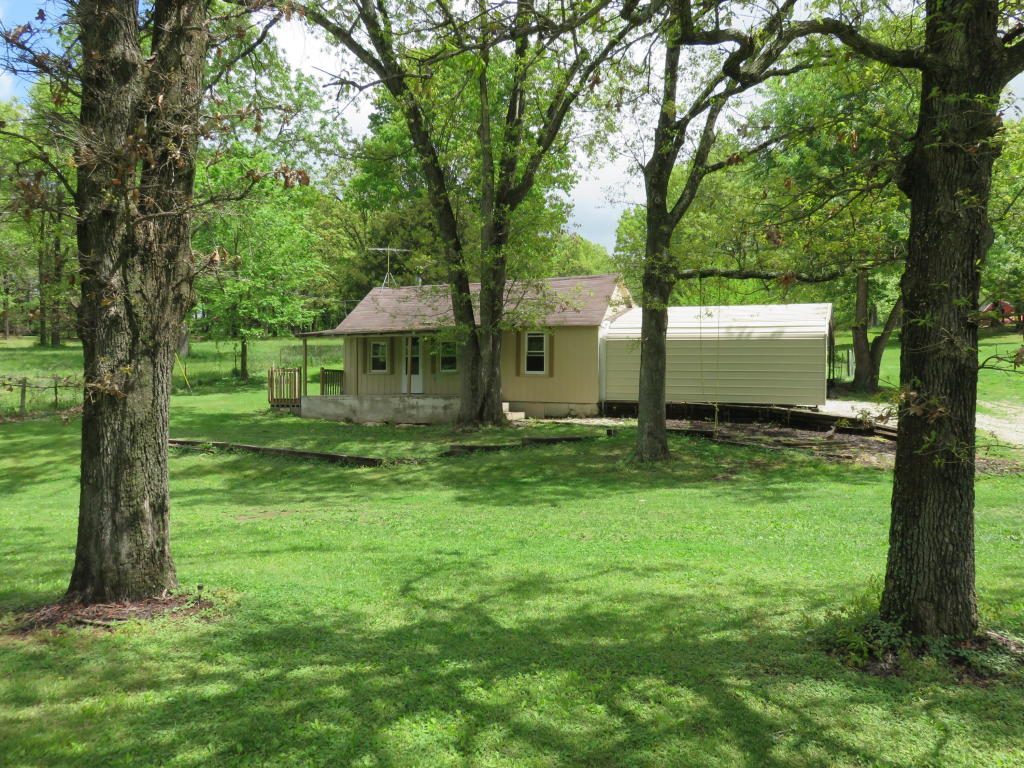 Within a week I had two potential Buyers and because both Buyers were serious and qualified, I ended up selling my house for a price well above asking. So with the sale in process it was time for me to go house hunting."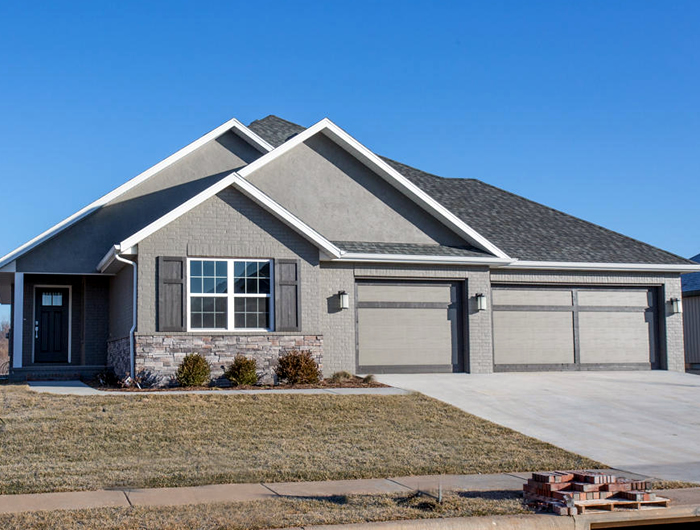 "Steven and Linda took the time to get to know my likes/dislikes and my overall style and needs in finding a new home. We looked at several homes, made an offer on two homes which for various reasons did not work out.
However, Steven and Linda never gave up and had confidence that my perfect new home was out there despite the small inventory on the market.
 We finally found it! A brand new build in Ozark.
 Steven worked with the builder, the home owners association and various vendors to ensure the house was ready for my move out of my current home and into my new home.
He made sure there was a fence installed for my three dogs before I moved in and dog doors were installed to make the move seamless.
My dogs and I love our new home. It is everything that we dreamed it would be."
Rebecca Carameros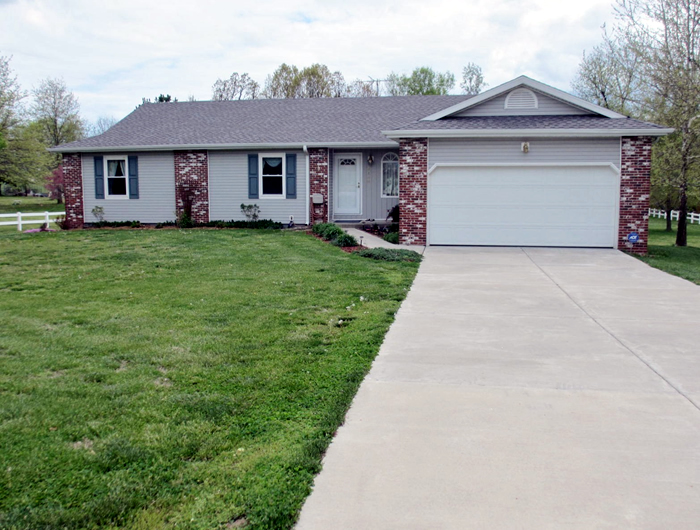 "We just wanted you to know how very much we appreciate everything you did to help us through this crazy process of buying this home.
You came through for us even though you weren't really working for us and we greatly appreciate it. 
And we don't know if you are a Christian or not, but we truly believe that God did work through you to help us get this home.
You and God both knew what we needed. We will definitely recommend you to anyone we know looking to buy a new home."
Sincerely, Bill and Kelley Wise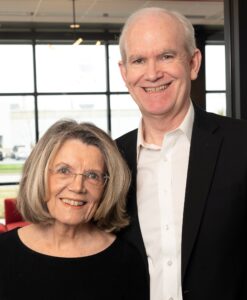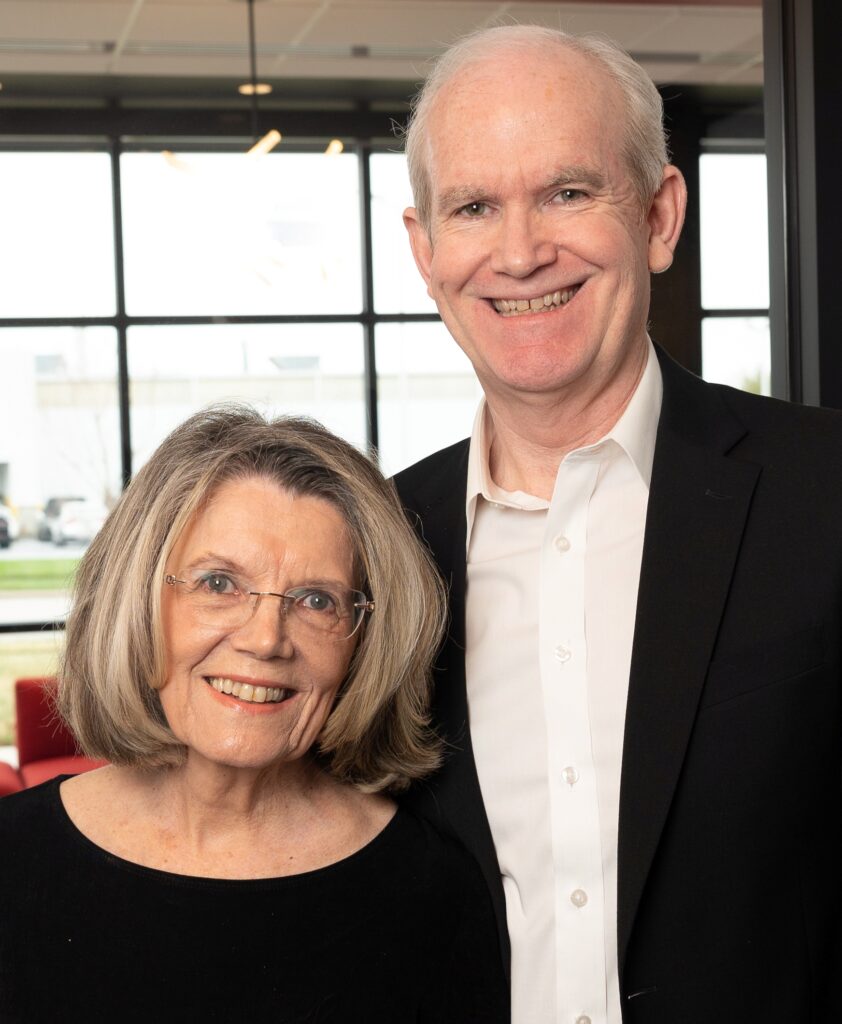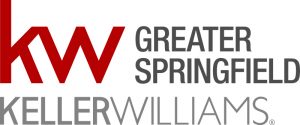 Powered by Keller Williams Realty
1619 E. Independence St. 
Springfield, MO 65804 
417.883.4900
Keller Williams Realty, Inc. is a real estate franchise company. 
Each Keller Williams office is independently owned and operated. 
Keller Williams Realty, Inc. is an Equal Opportunity Employer and supports the Fair Housing Act.
Testimonials appearing on this site are received from the sources above. They are individual experiences, reflecting real life experiences of those who have used our services in some way or another. However, they are individual results and results do vary. The Steven Shelley Team is not a forum for testimonials, reviews, and ratings, however provides testimonials as a means for customers to share their experiences with one another. The testimonials displayed are given verbatim except for correction of grammatical or typing errors.