Resources for Buying and Selling
We have all the resources you need to help you buy, sell, rent, or relocate.
Whether you're an empty nester looking to downsize or newly retired and searching for your dream home, you probably have a lot of questions.
That's why we've created robust resources to help you prepare for your next move.
 We are uniquely qualified to help you take the next step.
As someone over the age of 50, your needs aren't the same as a first-time homebuyer or seller.
You might be looking to retire, downsize, or join an active adult community.
 Whatever reason you may have for considering a move, you can depend on us to guide you through every part of the process.
Our Team has had unparalleled training and experience
 in Seniors Real Estate, including:
Helping you manage the financial and emotional challenges of selling a long-held family home
Creating a customized plan to market and sell your property
Understanding your unique needs and creating a customized plan to ensure your home meets those needs now and in the future
Connecting you with our vast network of Movers, Attorneys, Home Inspectors, Estate Dispersal,
 Downsizing Specialists and other experts to help you through the process.

Planning for Your Future Needs
You may not feel like a senior but for adults 50+,
a variety of housing options known as senior housing are available to you.
These options cover a broad spectrum from active living communities to those
providing full and continuous care.
Our Team is available to help you navigate these Senior Housing options
as you age paying great attention to cost, location, services, amenities, activities,
and current and future care needs.
55+ Worry-Free Convenient Modern Living Communities
Independent Living
Active Adult Senior Retirement Homes and Communities
Assisted Living Senior Retirement Homes and Communities
Family Senior Retirement Homes
Alzheimer's and Dementia and Memory Care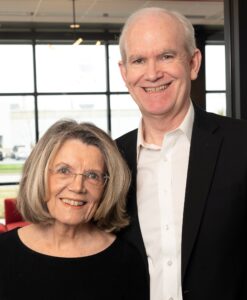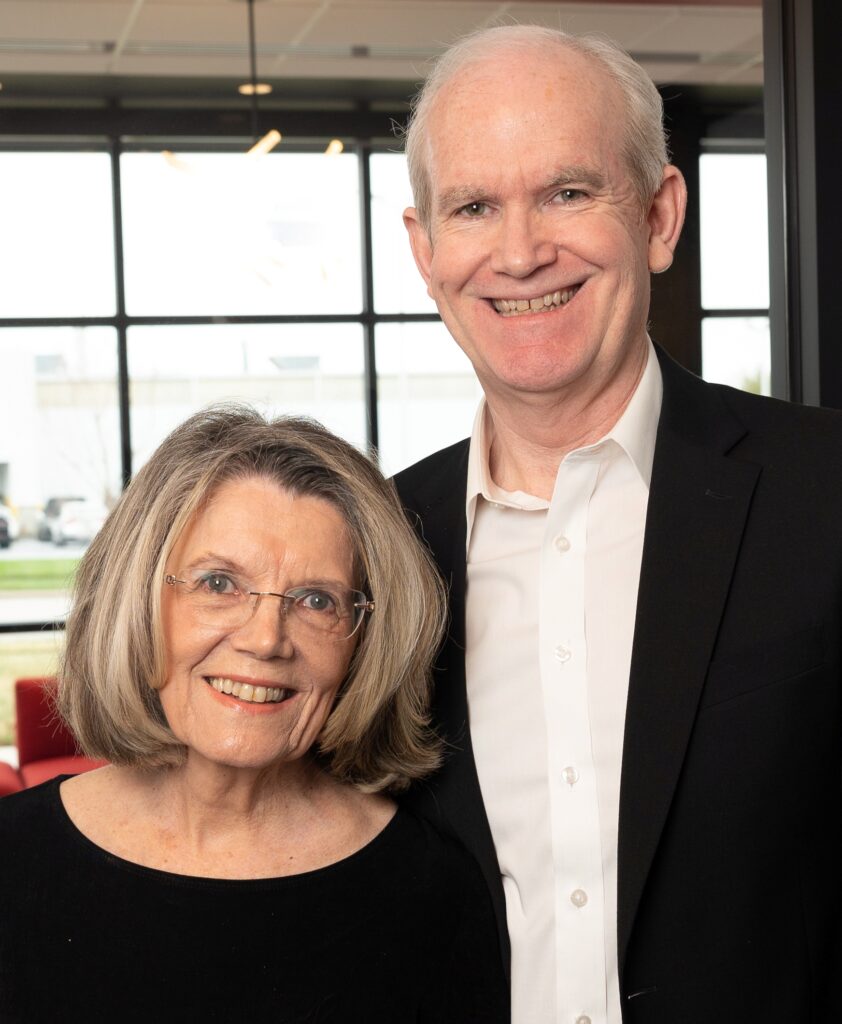 Keller Williams Realty, Inc.
 is a real estate franchise company. 
Each Keller Williams office is 
independently owned and operated. 
Keller Williams Realty, Inc. is an 
Equal Opportunity Employer and supports the Fair Housing Act.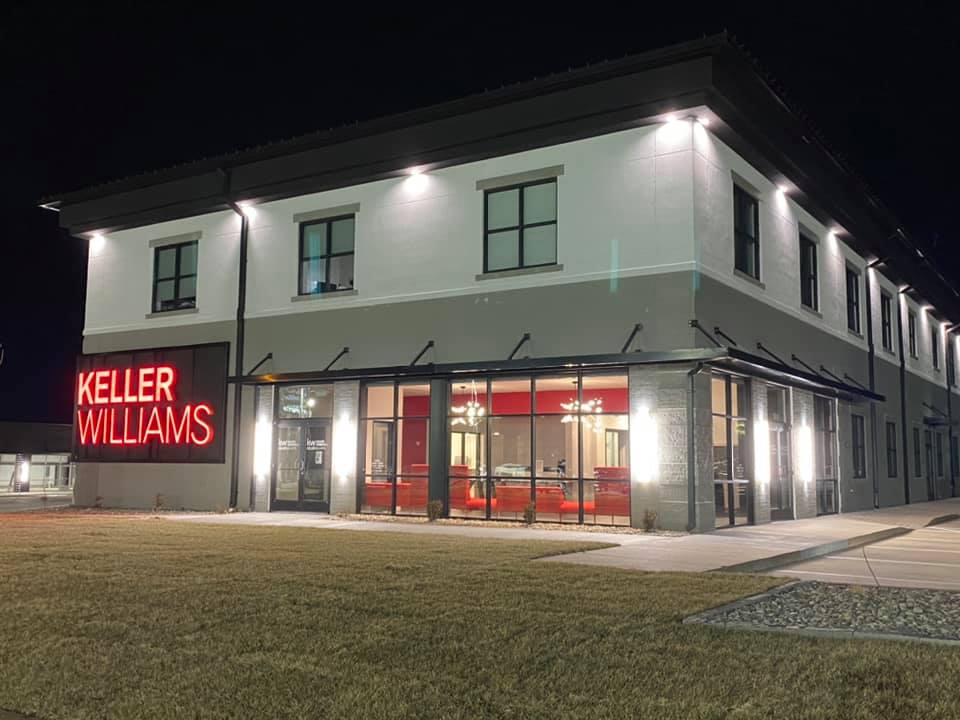 Powered by Keller Williams Realty
       1619 E. Independence St.
 Springfield, MO 65804 
417.883.4900