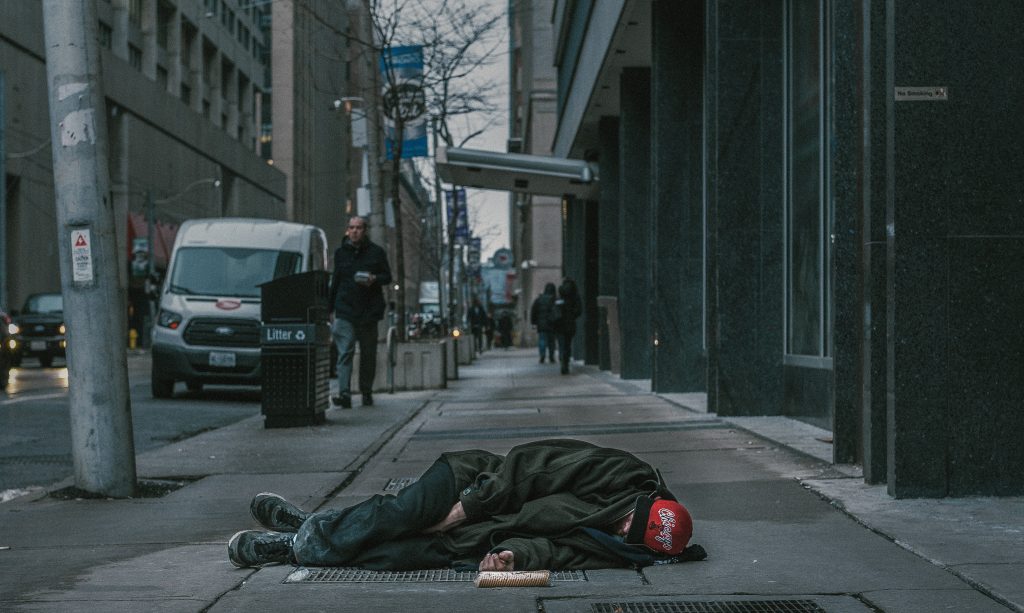 We want to sell our home now, but we're worried we won't find our next home because of the low inventory.  What can we do?
       This is a terrific question.  Let's get started on the array of possibilities available to realtors to help you resolve this valid concern.
Experienced, dedicated Agents take their job very very seriously. When faced with needing to find the next home in a market short of inventory, we will utilize every technique until we find the perfect home for you.
There are new homes coming on the market daily.
We've sold homes on Thanksgiving Day, Christmas Day and New Year's Day
We have a Facebook networking tool with realtors to alert our entire Multilist of our specific need on your behalf.
We network with over 360 Keller Williams Agents as well to get help.
We can and have walked subdivisions to find a seller willing to sell. In fact, Steven did just that at Table Rock Lake in a specific location our buyers wanted to live in. He went door to door and now the clients are living precisely where they wanted.
Daily, prices are reduced, which can land a home right in your price range that wasn't available before.
Some sellers leasing can be contacted to see if they are ready to sell.
We call our entire Database asking for help.
We review our leads and call even if they say they won't sell for a year or two.
We research people who bought their home 7-10 years ago. They may be ready now. 
FOMO has relaxed! What is that you say?  "The Fear of Losing Out".   We see homes on the market longer and price reductions coming up now daily. Buyers are being choosier these days. 
The important thing to know is how serious an experienced agent is about the job of finding your perfect home.  It's their job and they will never quit until they find a home for you. 
Selling this time of year can be very profitable.  People are moving into the greater Springfield area every month of the year.  Many must buy now.  Thus, a lower inventory can be to your advantage in getting you the best price.