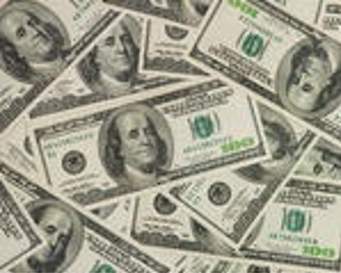 First impressions are vital in getting sellers Top Dollar.
 Here is a list of ways sellers will achieve the most money and stop leaving money on the table.
 In order to sell your home once, we have to sell it twice.  First the agents have to get excited about your home so they can get their buyers excited.  Here's what to do.
Agents will get excited about your home if you price position it strategically.  Not too low.  Not too high.  Make sure your agent previews the homes competing with yours and knows the market well. This way you can make a wise decision up front.  Homes priced well can get at or near full price or even get into a bidding war.
Have a full home inspection done with a written report before placing your home on the market.  Let's see all the reasons why this will get you more money quicker.

     a. You will know what repairs are needed in advance.  No surprises later. This gives you time to get at least 3 bids which will save you money. No hasty, costly decisions under pressure for you.

     b. Remember that handymen, HVAC techs, roofers and other specialists  can be very busy.  Sometimes it can take 2 weeks to get bids and after you select which ones you want, they can be booked further out. This way there's no rush so you will get the best price and the best workmanship. More money on the table for you. Less pressure and less anxiety for you.

    c. Agents will be thrilled to tell their buyers the inspection has been completed and repairs already made.  This fact saves the buyer money but much more importantly, it builds confidence in the property and makes the home much more desirable on the market.  Buyers will be competing for the home.  Anything that reduces anxiety with buyers and agents is to your advantage.

   d. The buyer's lender can order the appraisal sooner when inspections are done.  This can be a huge time and money saver for you.  Many lenders will hold off the appraisal for a few weeks waiting for inspections.  Remember, appraisers are busy too and they need a lot of time to do their reports.  This can often result in a faster closing.  Saving you money.

   e. With home inspection done, buyers will not be building fear and tension.  Their offer can be better for you because of this fact.
Be sure you get the best home staging expertise possible.  Make that first impression a powerful one.
Be sure your agent does not take photos until after the staging is completed. Ask your agent to show you the photos and provide input.
Don't leave any money on the table! Selling a home is a retail experience.  Make it a wonderful experience for buyers, agents and appraisers.

TIP:  Success is always in the details.  Take the time to prepare ahead so when your listing is launched, it will create the most powerful visual impact possible and get you the most money.