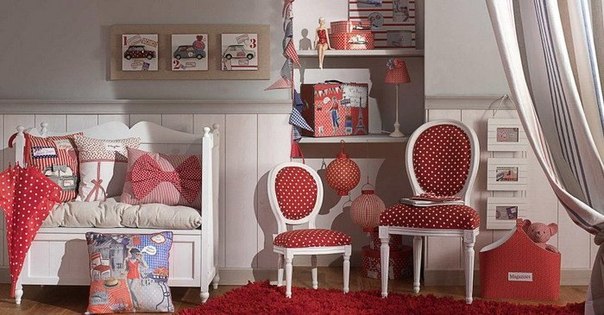 Steven listed a lovely mid century ranch style home in meticulous condition in a prime area.  The upgrades this couple made were wonderful.
This home had been on the market before with another agent without success.  When I went to visit with the sellers to discuss our staging strategy for this home, the owner said to me, "Welcome to Dixieville".   It was truly charming.  I liked Dixieville.  I liked it a lot.  But in order to sell the home for Top Dollar, I told her we need to take some of the Dixie out.
This home was what I call too design specific.
We needed to neutralize the look and feel enough so that buyers will not only fall in love, but so they could visualize their own taste and see their family living in the home.
She was a trouper and dutifully removed items that I suggested without complaint.  After all, I reminded her that they have to pack it all up anyway.
Even though this 1950's home had some dated floorplan areas, we had multiple offers on the home and it sold within 30 days.
TIP:  Staging isn't about decorating.  It's all about selling the features and the rooms, one by one.