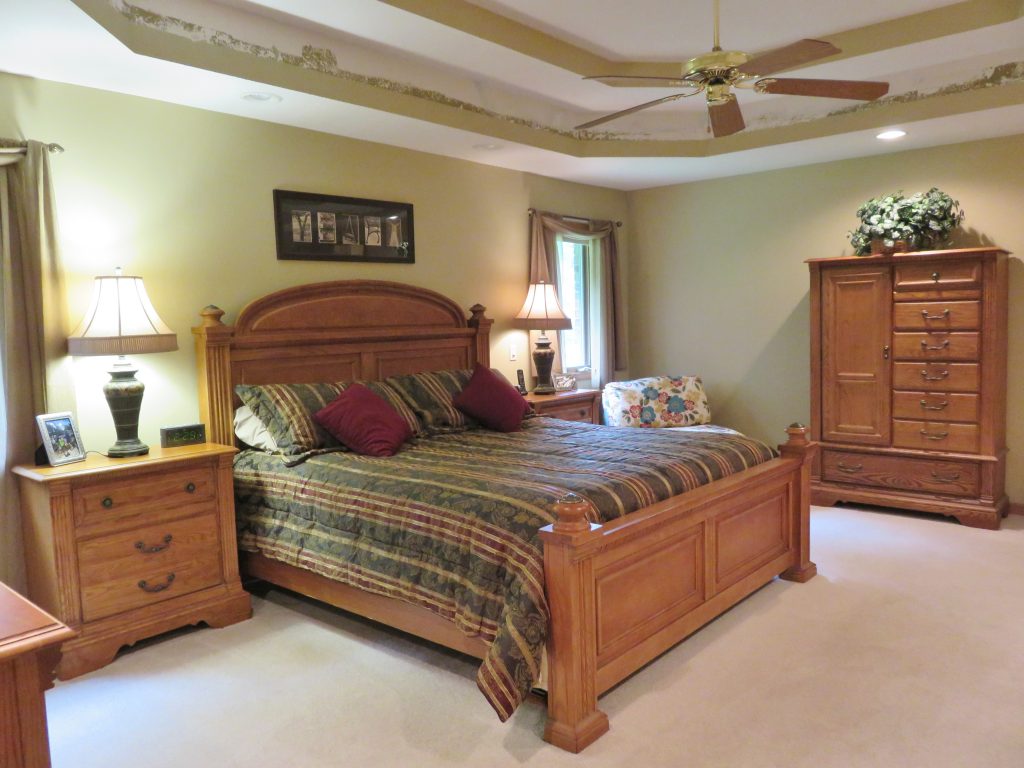 Many sellers have lived in their homes for 10, 20 or more years, so they have grown accustomed to its quirks.  Sellers may not see their home as a buyer would see it.  Even in a sellers market, buyers will compare.
 I got a call this week from a seller prospect who asked me if she should offer a carpet allowance.  While a carpet allowance sounds good, the buyer would have far more affinity for the home if the carpet were simply replaced instead.
Perception is one of the keys to getting the most money for your home.  The photography is another.  You may be used to the squeaky spot on your hardwood floor.  Buyers will think the floors are bad.  It's an easy fix if you know who to call and well worth doing.  You may be used to the carpet that needs restretching in a bedroom, but the buyer will start making an unconscious To Do list. Another easy fix.  The money is in the details.
 We've sold hundreds of homes that had expired unsold with another agent.  Often we listed the home at the exact same price it was listed before.  What was the difference?  Staging details.  Sometimes the staging presentation consists of simply paying attention to 20 little details such as replacing missing electrical outlet covers, cleaning thoroughly, vacuuming steps and in corners, window screens brushed, burned out bulbs replaced so the buyer doesn't think the home has electrical problems, sweeping cobwebs and spiders out of the garage or porch.  Little repairs easily done.  
 Anything that enhances their first impression and that welcomes them inside, urging them to return again and want to live there.  Small details matter.  Big time.
Tip:  Even a barn can benefit from staging and help the home sell at top dollar.  Because buyers only know what they see, not the way it's going to be.