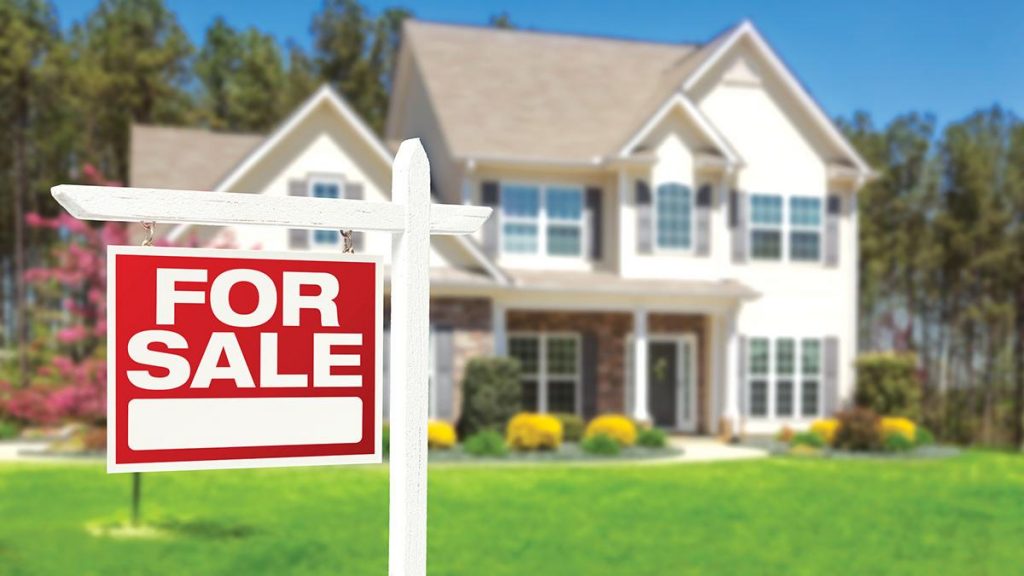 It's true that many homes are selling in a few days or weeks on the market with multiple offers.  We sold one at higher than asking price recently due to a bidding war.  It's been a seller's market.  But let's look at some underlying trends that are appearing on the scene and how this can affect home sales.
First, the news sources have been talking for months about a shift coming in the economy, which would effect real estate sales too.  
We are beginning to experience the shift blowing in the wind right now and let's see why?
1.Many people are downsizing from larger homes to smaller ones.  This trend is in full bloom.
2.Some seniors are seeking to age in place, meaning they want to stay in their current home and prepare it for this purpose. Or they are buying a single level home now and preparing it for the future as they get older.
3.Many young people are not buying a home as we've seen in past generations. Some want to enjoy a lifestyle that doesn't tie them down to the responsibilities and expenses of home ownership.
4.Some young couples and young professionals are putting off having children, so the demand for larger homes has seen a shift there.
5.And people of all ages are selecting the care free lifestyle of renting a home or apartment. New apartment buildings in our area often rent out immediately upon completion and have wait lists.
6.This week the news reported that second homes in the south of France are slowing down in sales.  Shifts in other parts of the country or in other countries can wend their way to us, so it's a good idea to notice what is going on elsewhere.
Tip:  Keep an eye out for these trends and others that may lead to the shift that is talked so much about today.