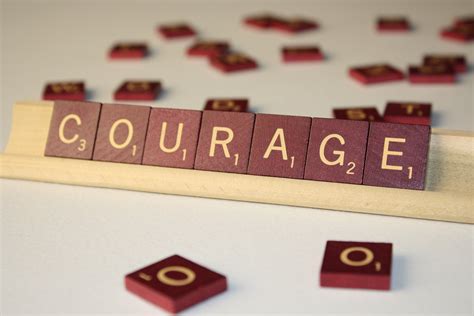 Pat was courageous. She made a decision. Here is her Story
Pat and her husband Tom built their dream home on 175 acres an hour away from Springfield some years ago.
Over time, Tom's health deteriorated to the point where it was getting harder to keep up the farm and their beautiful home.
Tom loved it there. Generations of his family were born there. Many still thrive there to this day. 
He didn't want to move closer to hospital and to face a future without his beloved land under his feet.
Pat loved her life there just as much, but she peeked into the future. One day she called me about a patio home we had listed. "Is it still available"? 
No, it's gone, but I have others to show you. Let's get together. I'll give you a tour.
Reluctantly, she came to town. I showed her four places. She said, "I'll have to think this over Linda". Ok I said.
In a few days, we met again. She put an offer in on a patio home. She told Tom that he can stay on the farm as long as he desires.
 That the patio home is now here for them when they may need it.
Months later, that moment arrived. We sold the farm to an out of state buyer we located. She and Tom moved into the patio home just in time.
 He had to make many trips to hospital and within a year he passed away, knowing that Pat made a huge decision that served them both with much love and respect.
TIP: Sometimes in Life, we need to make a decision for someone we love even if that isn't quite what they want momentarily.